Bahahaha dis randomly ridiculous covah artwork…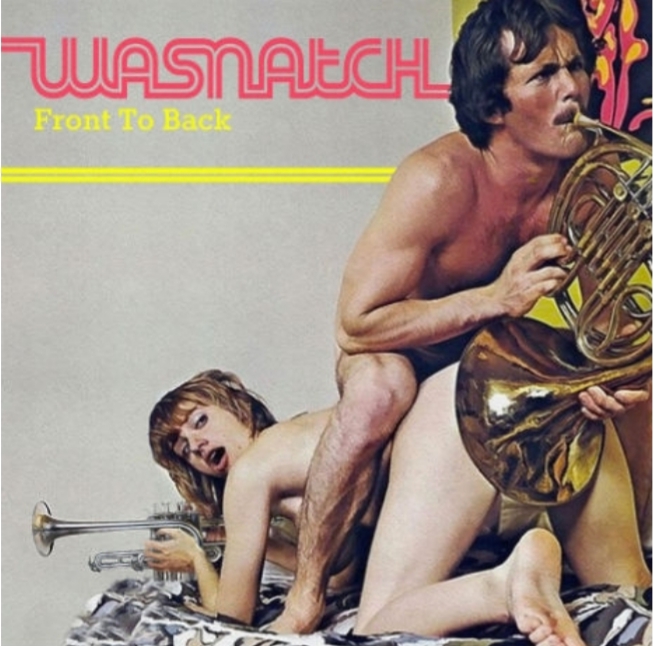 Best album sleeve I ever saw was nigel peppercock… I don't know if I still got this gem.
Lol, googled it, ffs.
Infamous ones would be Whitesnake -Lovehunter and The Scorpions - Virgin Killer (the uncensored version). It's possible that viewing the latter may constitute a legal offence in some jurisdictions…
I trashed it : ( Was gifted CD which looked a little off color, then you opened it and well, I'll never be the same. Dang!
The music lives on tho
Not so much the artwork, but the title. Really?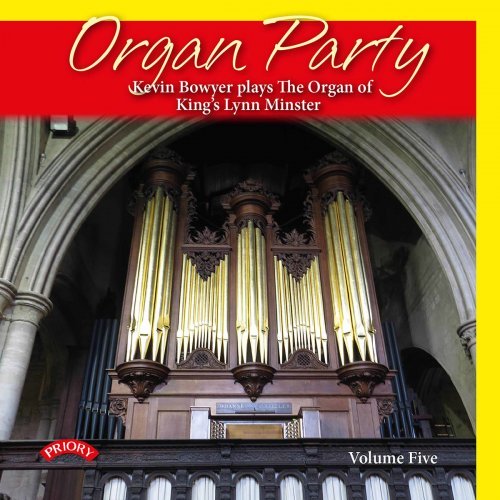 Historical evidence agrees…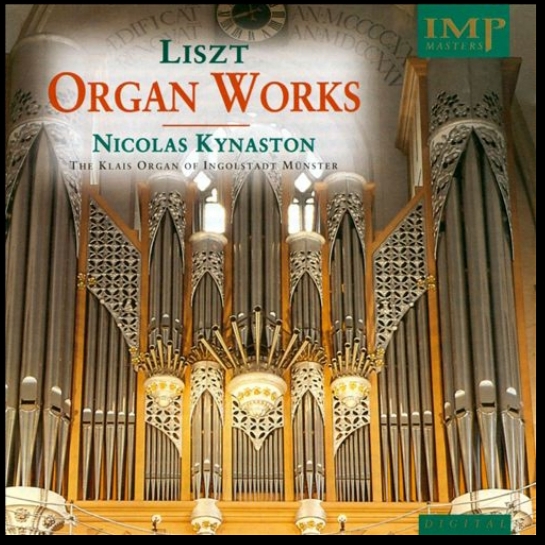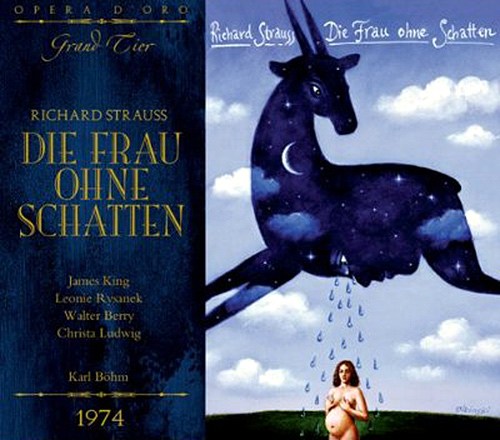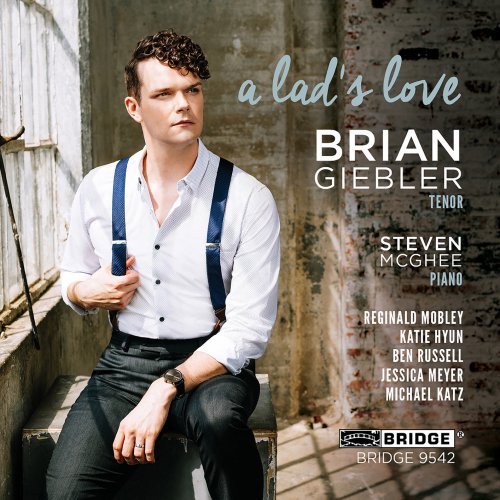 Haha a lad? That old queen is my age.
dayum. I guess classical music is really dead.