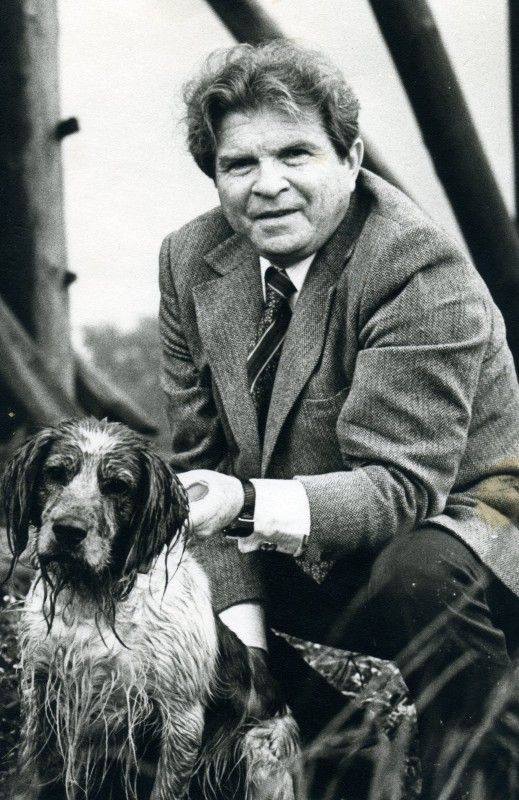 lez c if da comme advice work on mah tindah

HAHAHAHA da MART win diz thread


da zepp vil cuntinue da MART ztorylyn
CUDA: lez c if da comme advice work on ma tindah

DOG: ok, zo we iz juz takin a photo fo tindah tru?
CUDA: tru
DOG: den y iz yo hand up ma azz?

otha mofoz, feel free to cuntinue da ztory from here










:wim: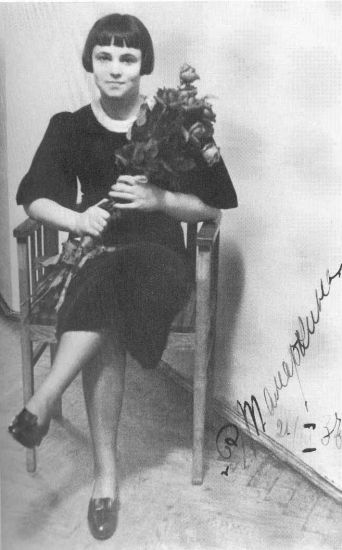 Da TAMARKAH :hey daddy cuda, up fo a gud tym?
Cuda: tru, here is a pic of ma wet dog. Now send moi a pic of yo wet

Tamark marry moi first
Cuda… ok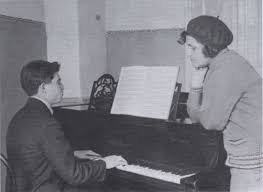 Da CUDA: check out mah tindah fling mofoz!
Da ZIFF: datz mah wyf u mofo
HAHAH DAYUM diz bazically a zovie era TM-DIARRHEA convo

AHAHA da VOL alzo cummin in ztrong

Da continuation:
:cuda: ok, dat azz nothing to write home about… fuck, did you juz steal mah fingahring?
INZTANT DIVORCE, beeyatch
(Fun fact, da Tamark wuz da Gilels wyf from 1940-1944)
But… I can still use da dog pic to get more hoz…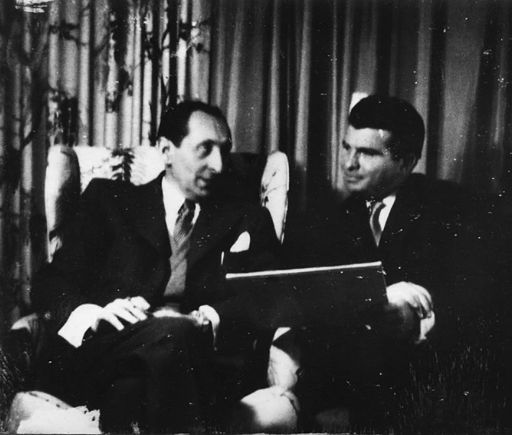 wanna see ma

? He's very FOOSI
Cuda: now, dat 3-4 trill in da pimp 1, how can I make it bettah?

we is in America. Zkip dat zheeyat n da critics will praise yo azz