Dissonant 7th in opening of Funerailles. Let me go ahead and fix that right quick.
Randomly he played the dissonance as written in the Torino 1959 rec.
https://www.dasdc.net/t/cziffra-live-in-torino/3530

https://www.dasdc.net/t/da-trumofo-ziff-torino-saga-c-2005/15370
"yes, I do have a smoke in each hand"
Legendary pic btw
zcore ignitin


daim wrong hand

Photographer obviously a furry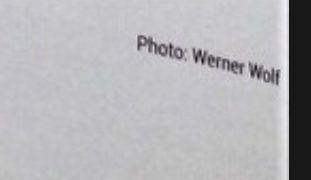 There is a Werner Wolf
Thanks internet!

: wut we gonna do in our firzt lezzon, o great zenzei?

: take diz pen

: and?

: fill in all da whole notez n half notez in diz zcore

Damn datz a pretty gud lesson
Photographer: could you pose like a…. Serious artist?