Hmm… my vote goes to da Ziff n Ho!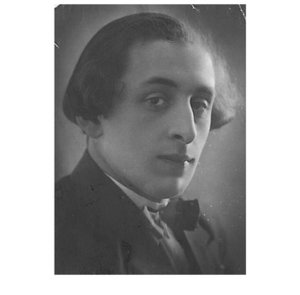 Hmmm, otha hot ones… well… Friedman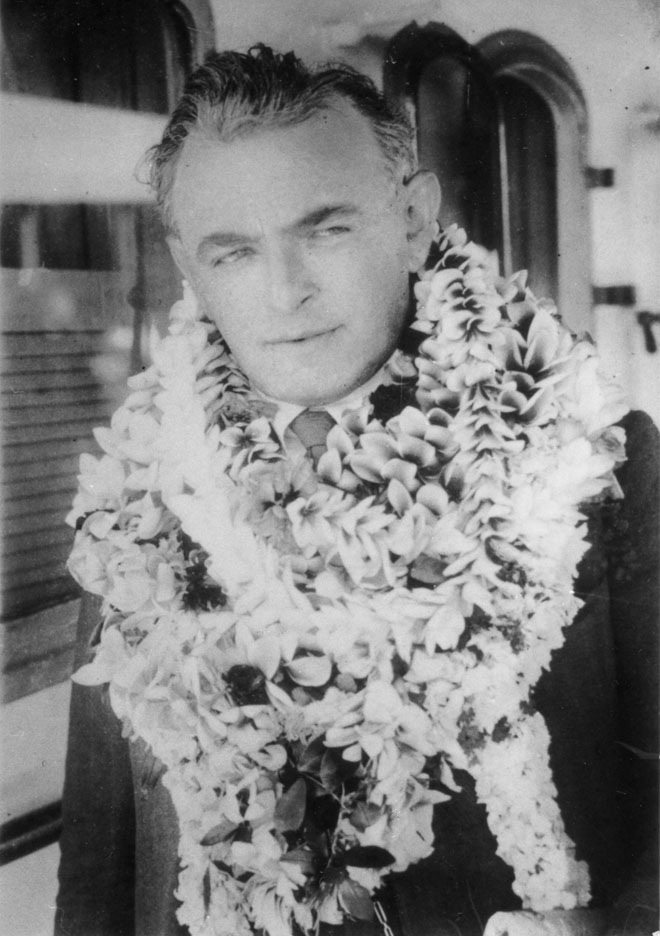 Moiseiwtsch was also real good lookin!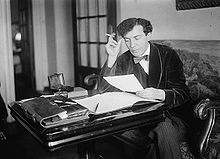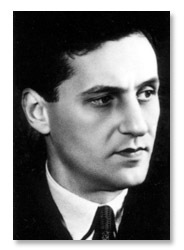 Sofro was defintely hot too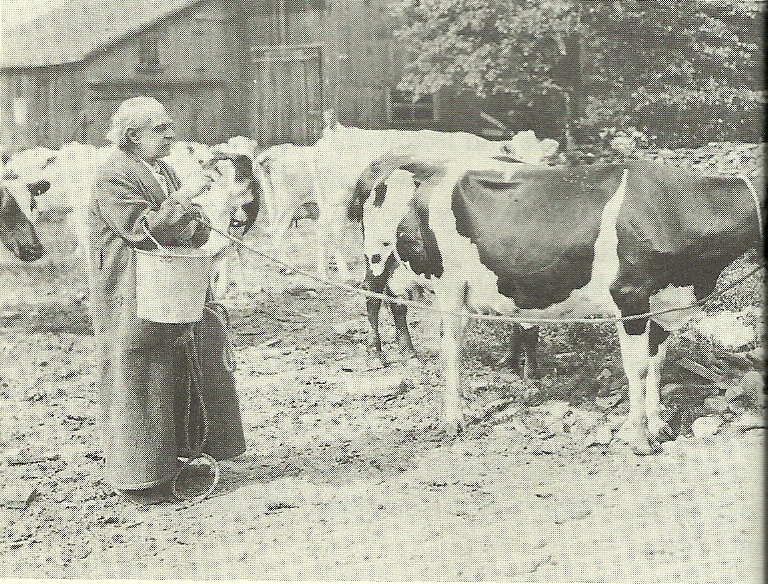 Ziff looking a bit post-penal labour skeletal there.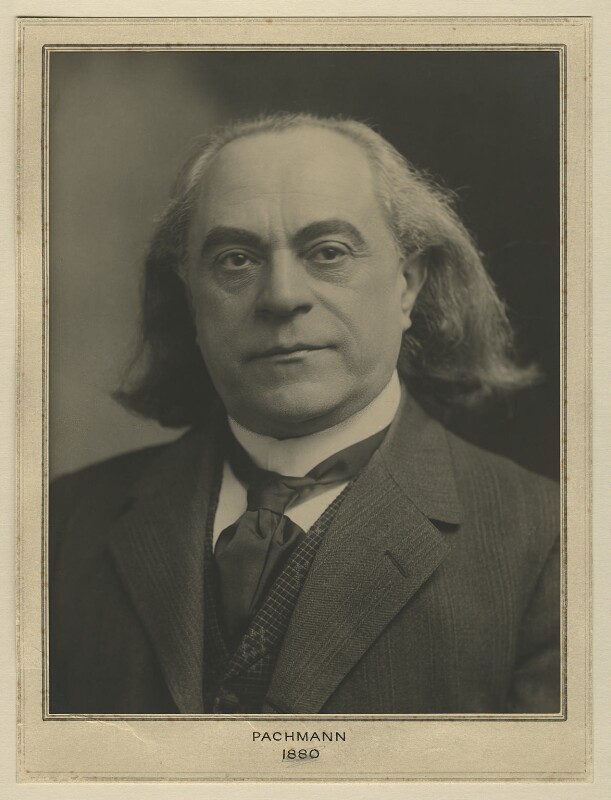 Well, da PACHMOFO def had an old world style aristocratic face
Def not ugly, pozz hollywood ruined our aesthetics of beauty with all the __________ they cram down our throats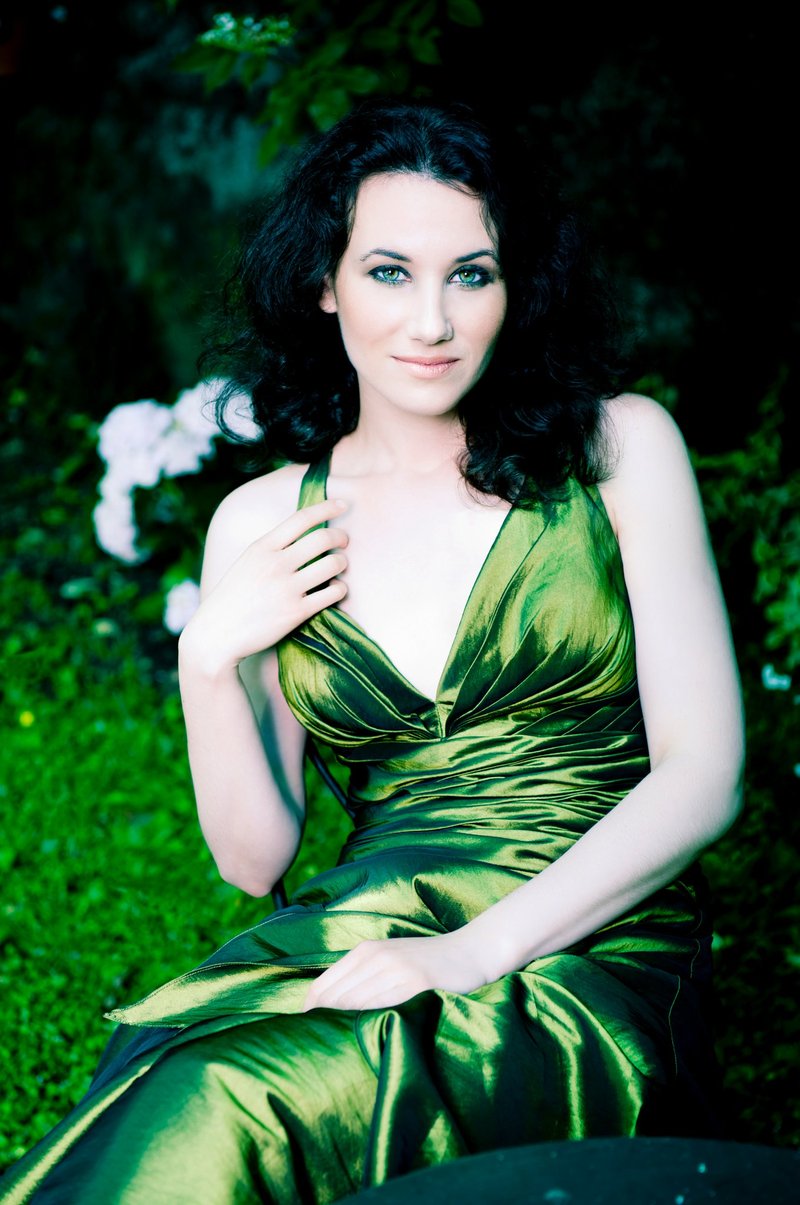 Mmm…

Random tube vid.
The staged photo is prettier, obviously. Dat'z just life…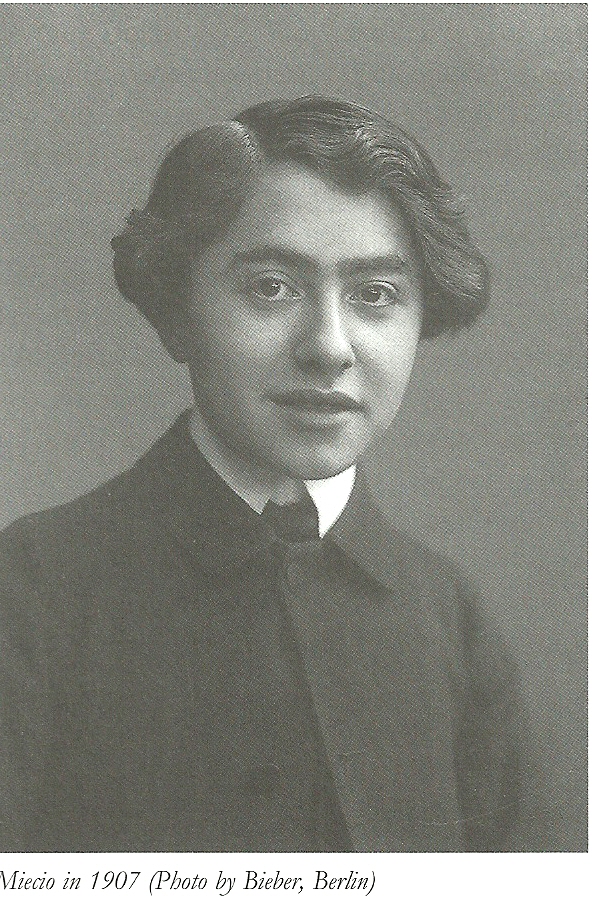 Horszowski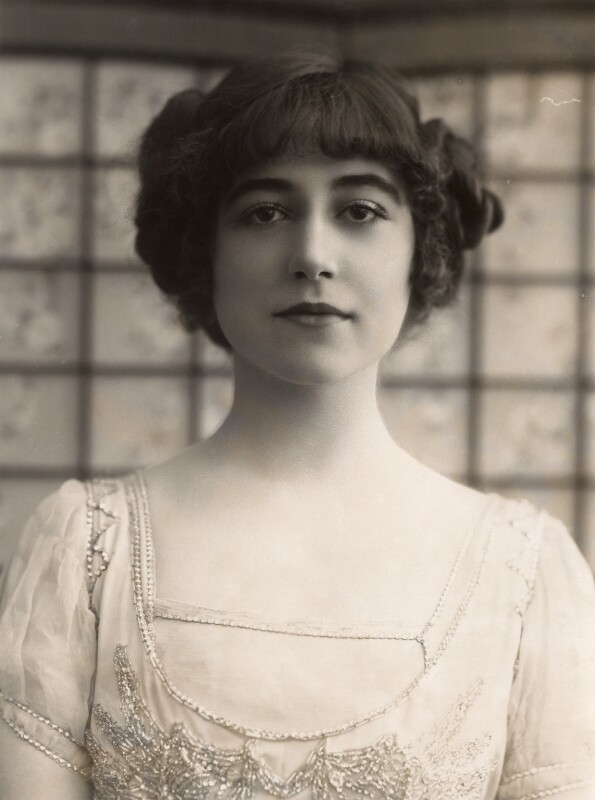 Yvonne Arnaud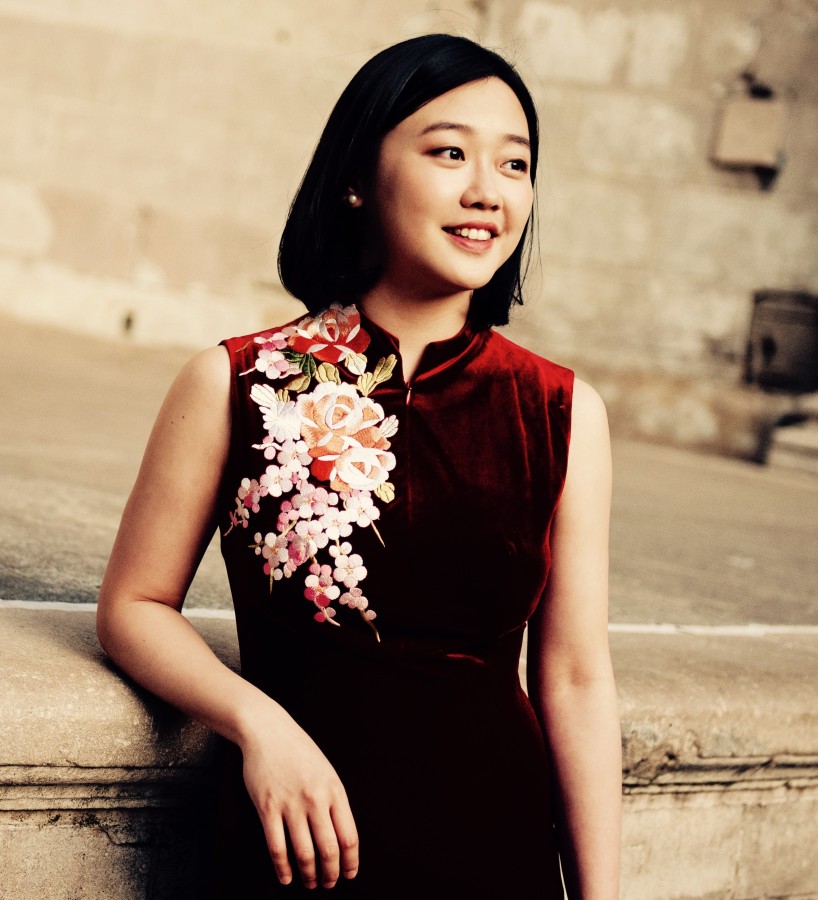 Come on…

haha awww mummy chose such a nice dress for her. She'll be able to choose her own once she has her first period.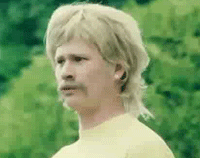 Dude just can't help himself.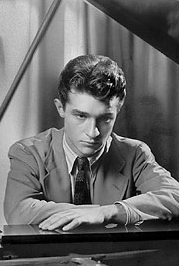 Brooding Kapell
He was basically the James Dean of piano.