Not someone I'd usually think of in such a cuntext, but:
Rezpek da 29.99 dollah dl pricetag!
HAHAHAHA FUCKKKK
$30 fo a CD
CD baby charges too much money for distribution and licensing
I is randomly testing out TrepStar for physical CD, on-demand printing and shipping.
This probably worth what he'd do to the 15/1 central section. ; )
I've heard these

CD baby quite reasonable imo at $29 for stocking and distributing one album, plus something like album owner getting 80% of all sales, digital, streamed and physical.
On demand printing should be around $1 per CD unless you're printing in very low batches.
Do we want to listen to this?
1 for CG value?
2 as a serious experience? or
3 not at all?

Trepstar claims it won't charge any upfront fee, and I only pay the $3 it take to manufacture n ship da CD directly to da customer.
Will let you know how it goes. Apparently this is a good fulfillment sheeyat for small scale physical releases.
I bet there's some good playing scattered in there. Will listen later today.
CD BABY:
STANDARD. This tier costs a one-time submission fee of $9.95 for a single or $49 for an album. Then once your music starts making money online, they will take a 9% commission. The Standard tier distributes to all of CD Baby's partner platforms, including iTunes, Spotify, and all the others you'd expect.
Do these have digital distribution? Or importantly do they share the data related to this? let's say you had 100,000 streams in a specific geography you can make the case with the promoter or self promote and expect a good turn out which should be more financially rewarding than any of that stuff I bet. Also could set up targeted ads of some kind to reinforce real world strong holds.
That's interesting. CD baby is a little annoying re physical sales in that there is the additional cost of posting cds in dribs and drabs to them (which totally sucks when I'm in the UK), but the vast majority of sales I've had have been digital and I've more than covered my expenses, with them at least.
There are ways to do free digital distribution across all platforms.
I plan to use Trepstar for physical and routenote for all digital platforms. 100% free.
I can access reports on all my sales data online via the artist account portal. Not major cashflow, but the very first CD I did and released independently has had over 1k streams on several tracks.
I'll let you know if they fuck me.
Between gav and Janis self publishing seems like a cool way to go. Dun know why more folks don't do this.
My CG fav is 15#2

Wikid!
Randomly, some of the recs on my historical recs channel generate revenue on da tube: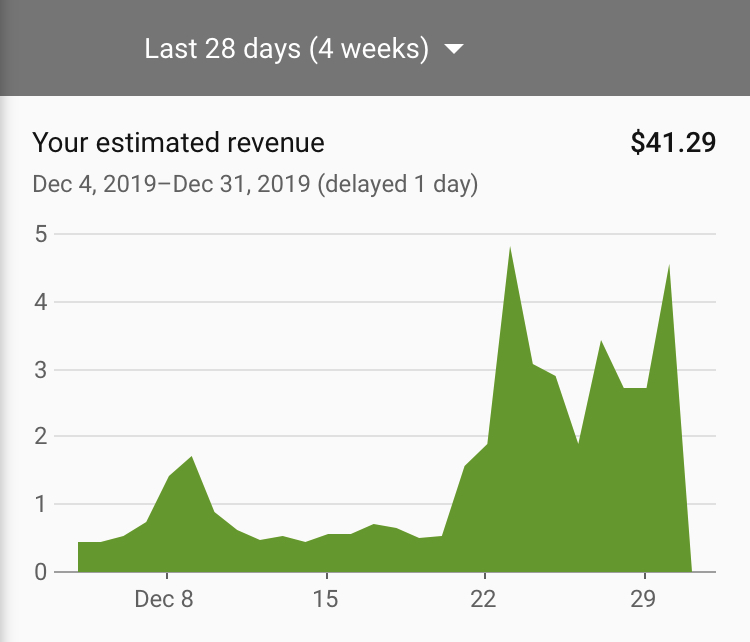 Because, I suspect, you won't get industry or media review type interest this way. It took a miracle for me to get two reviews, I sent the album to multiple outlets, and both reviews were via an online site and not traditional media.