Have just heard a Chop 10#2 and Schoe Toccata by a Ms Hyein Jeon which were quite accomplished!
This guy a bit less accomplished.
The stream isn't on youtube from what I can see, but the one on their site looks really good. Reasonably high quality, no interruptions yet, and a clear view of who's playing and where they are in the competition. It looks well produced, as expected from the Japanese.
fuckkkkk
da ztream lagz dere

Hm? It's played perfectly for me for 25 minutes now.
This guy actually wasn't bad either. I think he did well with the Eroica, it's just that the execution wasn't as sharp as I'd like.
And da Monobrow played a pretty wicked Tchai-Feinberg Tchai 6 before. I wanna see da Anna G on Monday morning but I think I gotta work then and dis sheeyat isn't streamed on da tube
otha cunteztantz cud learn from diz chick'z SDC-approved programmin fo all 3 rectal ztagez. one SDC CLAZZIC + one MAZZIVE FURY CLAZZIC fo each ztage:


Generally, diz da most illogical comp fo US competitors.
Fly fo 14 hours (proof of flat earth right there) just to play 30 mins, while feeling jetlagged like a motha fuckah, whut piece is I in right now? Pozz I can take a nap during da BACH

while da JAPS walk down da street, purchase used schoolgirl panties out of a vending machine and unleash wiz 100% confidence - knowing dey took 6 months worth of lessons wiz jury membahs n haff a decent shot. Unless dey fuck up

You mean the plane would have tunneled through the earth otherwise to make a shorter trip?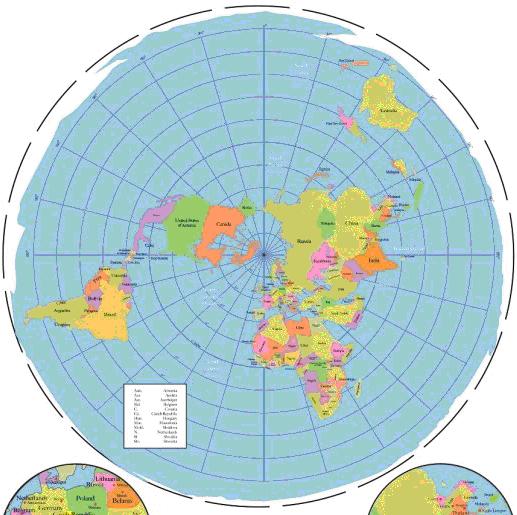 I'm not sure what I meant, but Trumofoisms are never 100% logical
Mostly dere fo da CG value.
Tho on a flat earth map, da straight line from USA, over europe into jap - makes sense.

Post updated wiz flat earth map

AHAHAHAHAH!!!
da GENSUI of da TRUMOFO iz dat
fo da next comp he vil be funded by both da SDC n da FLATEARTH zociety

DIZ round3 prog fuckkkkkkkkk

If I was based in Europe, it would have been WAY more affordable to apply to comps.
In da 2 years I got left, perhaps - US comps only…
I need to play better.
ahahahah u can try n win a completely random zheeyat lyk da DOC did wiz da carniggah comp fo american m*zik tru wtf iz dat zheeyat

uze yo HARLEM connexionz n apply fo a random
AFRICAN COMP

Guaranteed it wouldn't have cost you whatever astronomical sum you've paid for your education too.
Randomly, I couldn't get this stream to play earlier. I'm not that interested but how was the standard compared to the sheeyat Liszt comp we just witnessed?
Haha some of da zepp's favs. I bet you can't wait for this one.

It's hard to say from just two contestants - none of them were fantastic, but they were both well above the Tamta Magradze level I expected from 80% of these 1st rounders.
The girl playing as I tuned in has a recital up on youtube -->
She had pretty good fingers, and did well in both the Schumann Toccata and Chopin Etude I thought. Try her Chopin Etude at the end there and you'll get an idea.