I liztened only da 32 firzt zecondz of each vid to be fair
da JEWCOCK iz faztah

Only da JEWCOCK puts his giant purple dildo in the video.
da FEZTIN shows a dizappointin lack of sextoys.
haha da JEWCOCK finally find a cam angle
dat zuitz him

World clazz cinematography

Da Jaecock have more Jesus.
Haha tru, my impro endz with da devil winning.

popped round to try my white 88 and now they're all gone

Derail:
If Jesus were a pianist (and not a an Otamoatone and player) what pianist would he be?


well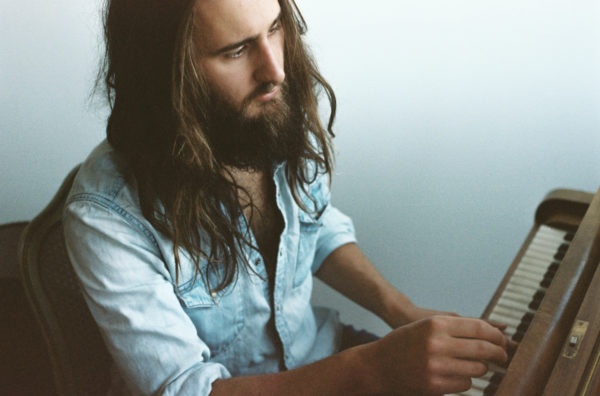 This guy closest maybe. Lived his whole life as a Monk and is black like I'm told jesus was.
Mainly its a fucking cool picture I wanted to post.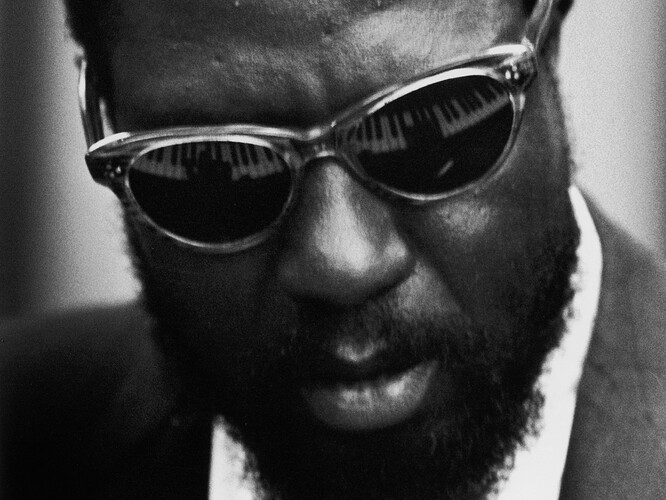 Ahaha da joocock haff a patreon
https://www.patreon.com/zepp/creators
wtf
da

trollin uz
Fuck I should set up a Patreon.
"Help fund Fattys many counterproductive experiments with his low budget turntable."
Do the tax man come for this money?
I can adopt pro level begging moves from the Poon and ask for a laptop or something right off…