Hahahah REZPEC
And who da FUCK are deze random relativez?

Yo kids.
Dey is awaiting child support payments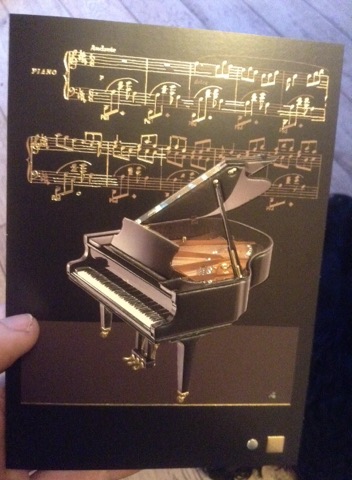 My Birthday card, best Bday card ever!
ChopOp57
Ahahahah REZPEC da COMME n hiz extended family


hahahaha TRU much rezpec to tha legendary COMME


iizc tha exprezzion wuz "git yo mamma a cookie"

hahaha izn't da DIAREHA concert in da

place zoon ?

HAHA da EXTREMEmofo juz found out & wizhez da 1 an' only

a very HAPPY B-DAY!!!
REZPEK 2 1 ov da founding membahz ov da GREATEZT 88 forum ov all tym
Hhahah REZPEC da extreme mofo
Keep up da original creative and comedic ideaz on yo youtube channel, zum gensui ideaz