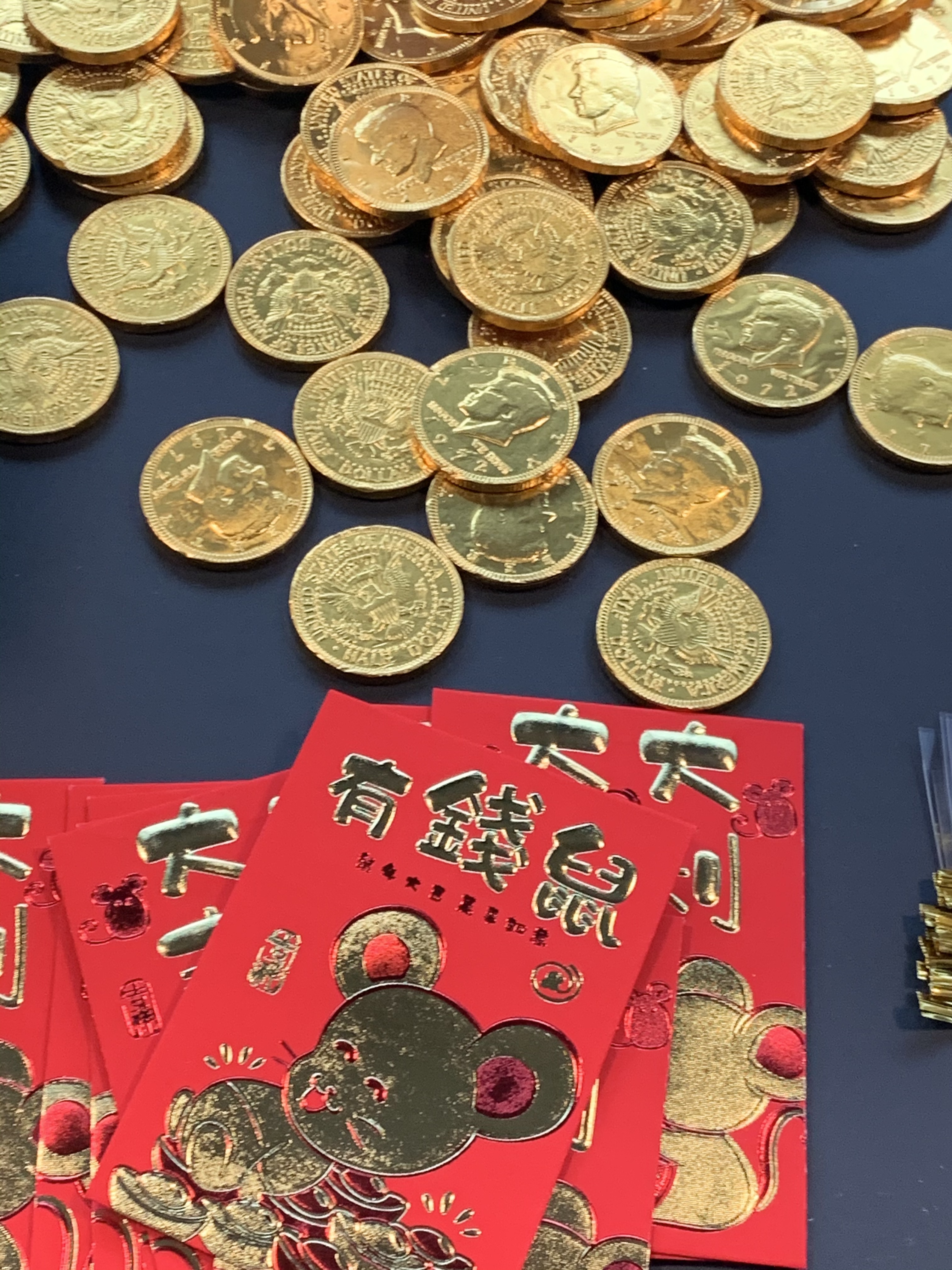 hahahah it literally zay 'MONEY MOUZE'
diz da yr of da MOUZE tru

Wut! This lunar new sheeyat or am I being pressured to worship mice?
Ahahaha da ruthlezz chineze zodiac
Derez wikid zignz lyk dragon n tigah
But alzo many harzh onez lyk mouze, pig, zheep, znake
n randomly DOG

I think I iz yr of da monkey
so iz Joe montana
It say I'm a pig was depressed until it say I got good luck in some shits now jazzed about it. Pigs unite!
Ahahahah da monkey zign iz da bezt
Fo chinese mofoz, monkey = da MONKEY KING, tru diz pozz ma fav literary charactah of all tym
Da pig hilariouzly a gensui

zign

Do this predict things about penists I wonder da ho 1903 is a water rabbit looks like.
This suspiciously accurate description:
Legend has it the Rabbit was proud—arrogant even—of its speed.
Careers fit for Rabbits
Because of their empathy and sensitive artistic feelings, people born in the Rabbit year often find creative jobs more attractive. Many are successful in art, music, architecture and literature. They are also suitable for jobs that require observation and attention to fine detail. Examples include translation and business consultation.
Truuu, da year of da rat cummah
In Chinese culture, rats were seen as a sign of wealth and surplus. Because of their reproduction rate, married couples also prayed to them for children.
Idk. Da previous year of da rat (2008) sucked fo moi. I got rejected from da Jyard undergrad.
Hopefully I dun becum a baby-daddy diz year
I'll try to avoid mailing sperm samples to da

to be safe

2019 Earth Pig forecast for those born in the year of the horse . The Horse must be prepared to work hard this year , but be thankful as your efforts will not have gone unnoticed. The Pig blesses the Horse with the energy to handle challenges that may come your way, as well as help you grow and develop in your career.
Hahah da 2019, tiz tru.
Dat wuz a hard year n very frustrating.