No other rec comes close…
thanks alot fo dis!
i like shosta symphonies mo den beethoven or mozart symphonies. i have complete set of shosta symphonies on my comp, but i dunno who conducted it becuz it's untagged.
diz iz wut i had
I didn't dl your link… but I'm gonna assume that whatever complete set you have - it's probably BARSHAI… That's a good set, but I prefer Kondrashin a bit. Jansons new set too is another favourite.
The 4th movement is amazing. Shostakovich was such a wise-ass.
tha hamelin concert in two weekz will randomly haff tha SHOZTA 5 conducted by tha MTT (san fransisco philarmonic) which i iz lookin forward to.
i never thought i'd say this,
but its almost too fast in the 4th movement,
and holy SHIT whats up with that chord in the 4th movement, 10:00
= ?!?!
either way, the rest is good rec
haha da m*zical anuz iz juz ghey
I have a vid of this, tru
I will up. if any intersest?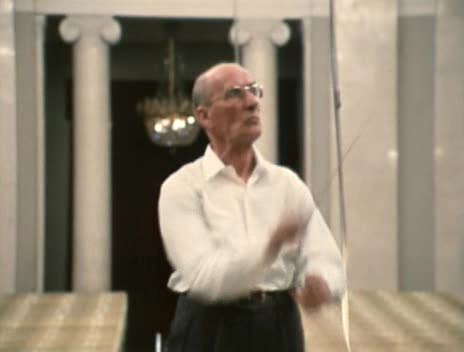 ahaha fuck da canadian

da comme is just DUMBFUCK
I have a vid too - though mine looks like a different one than yours. I'll see if I can find it. The quality wasn't very good, so I sorta watched it once and lost it.