I already see a bug

My own replies to my own topics now give me notifications.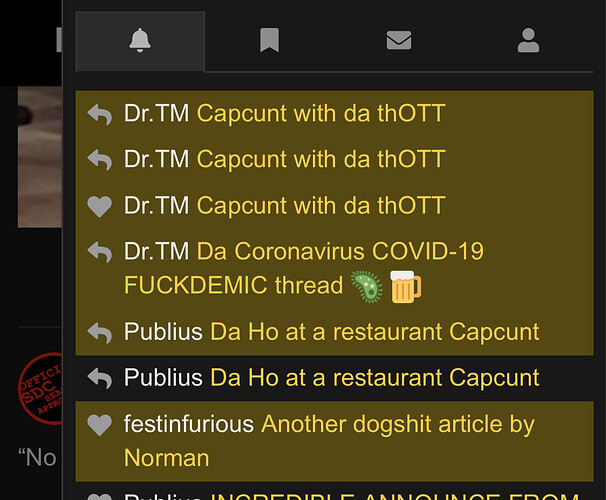 Hahaha da MART manage to time da update to prevent anotha plazdick-induced TM meltdown, rezpectable


Da SDC exceedingly stable as fuck.
Smug plastic pussy sodomite.

Aka da FLESHLIGHT (only pussy I can subscribe to, probably never getting laid, but wanking gets the job done and improves octaves)
Also, suck this



Shit's still glitching. Just because I reply in a thread, does not warrant a notification that my comment got a reply, the fuck?
Caze in point

othah mofoz haff diz ?
pozz da @system

thinkz da pre-upgrade TRUMOFO iz a diferent TRUMOFO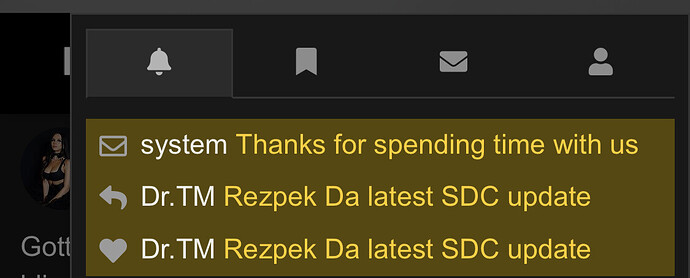 Yeah shit's still glitchier than my old computer featuring 30 gigs of Suzu