Datz rite. Let's provide da signature of each legendary mofo. See who has da most wikid one.
---
To start off

haha i just got this sig 2 weeks ago.

vs



]

(diz one iz a bit gensui)

EDIT: daym da krit edit

i iz too zl*w
and here'z da Mozart.

Above: Mozart's signature on the letter to his wife.
Below: Beethoven's signature on the 1818 letter.

hahaha da bortha completely illegible sheeyat
EDIT: WTF hahahh AGAIN I IZ TOO SLOW
debussy:


:

gotta love this one

tru thiz clazzic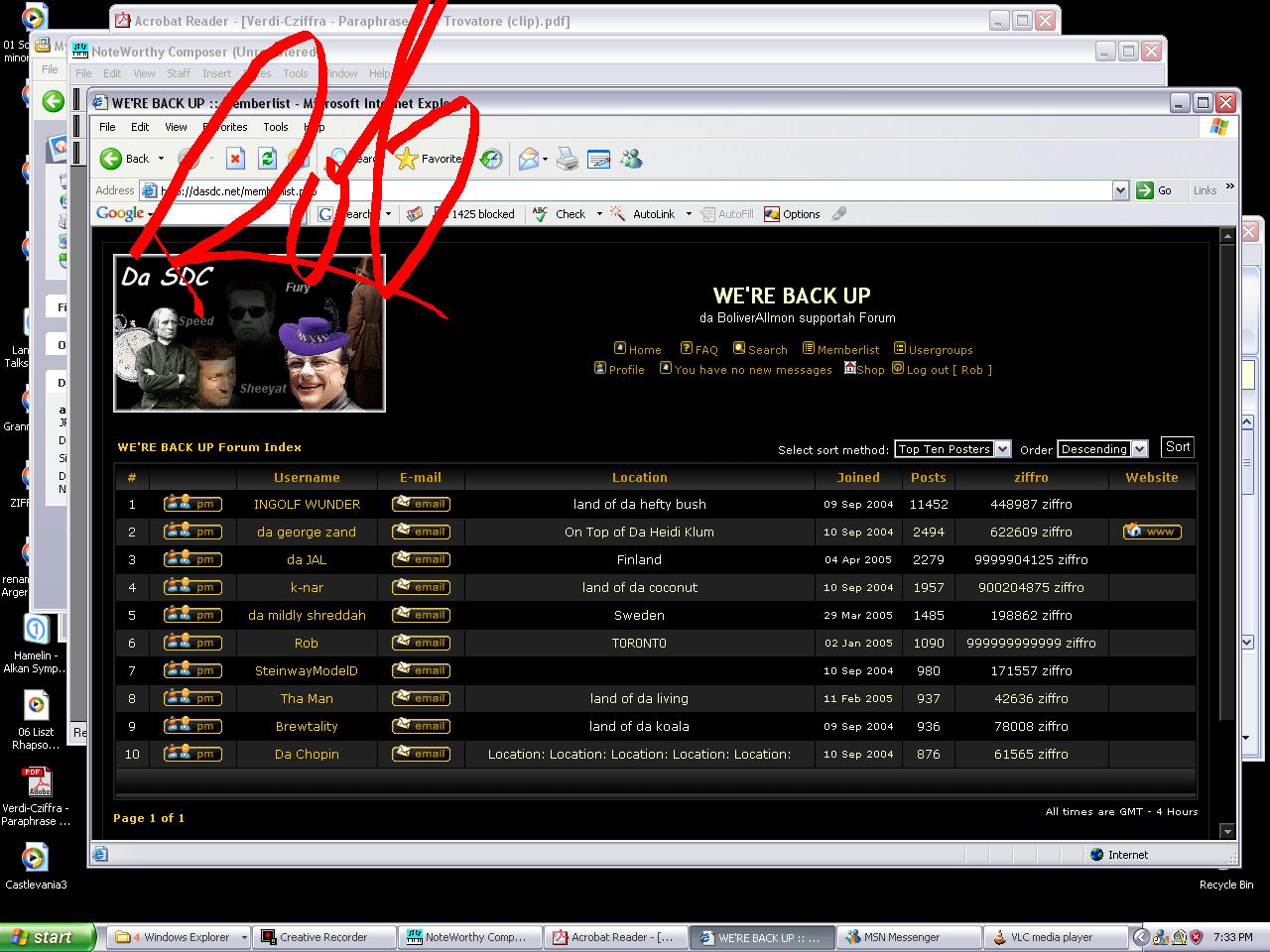 that's pretty old pic, rob.
tru we dun zupport tha BOL ne mo

HAHAHA RESPECT… da ROB's tag over my old sheeyat logo.
Cherkassky's looks like he is a kindergartner just learning to write his name.
Tha HAYDN:
Da RUBBERSTEIN