There was a beautiful older Bechstein at Mannes, really clear sound top to bottom but with the high notes being quite muted. The action was feather light but the repeated notes were a bit slower than tha Yamaha. No sostenuto pedal.
Not sure what year it was built but it had ivory keys.
Somewhat like a Yamaha but less attack in the tone.
I think diz 88 brand iz wikid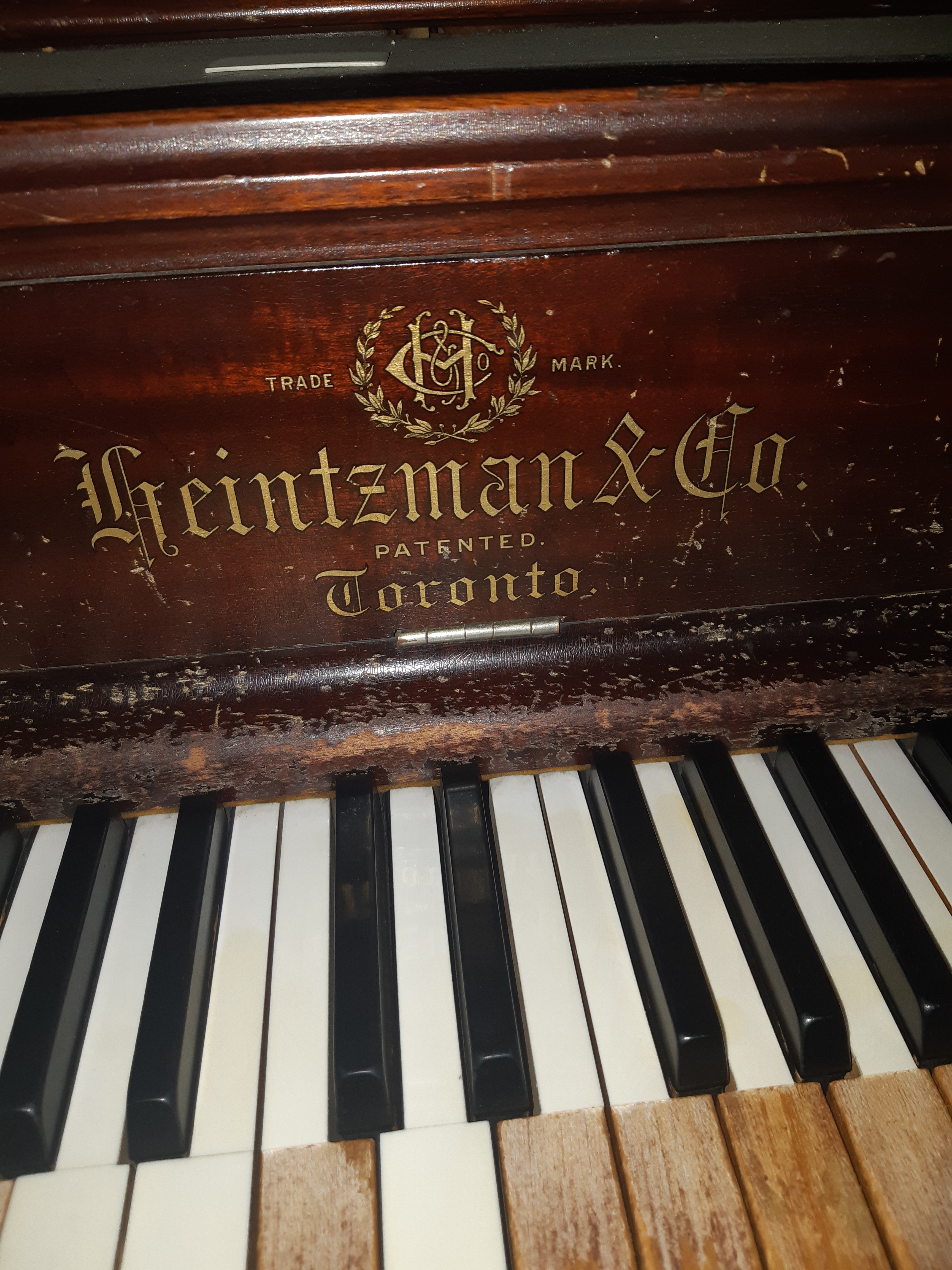 Truuuu da zepp 88!
Rezpek
Daim, wuz da keys like dat before da zepp got started or iz diz a result of pure rape?
One very important service iz mizzing from dat lizt.
88 Rape.
They gotta hire da Zepp for dat!
Ahahaha mannnnnn fo a 100+ yr old non-maintained zheeyat
Tiz truly a bit legendary

Ahahahah da zerial# 40887, built in 1912
when da zepp acquired it in 2017, dere wuz 2 mizzin key topz
Now derez 12

If diz 88 wuz a perzon
It wud be lyk livin a wikid chill zuburban lyf till retirement, den gettin zhipped off to Normandy at 100 yrz old

Diz vintage hand-built Diapason not known in da West but by far the best Jap 88 I've ever played. It was made in the Kawai factory, but the maker, Ohashi-san, learned his craft from Bechstein and that's clearly audible.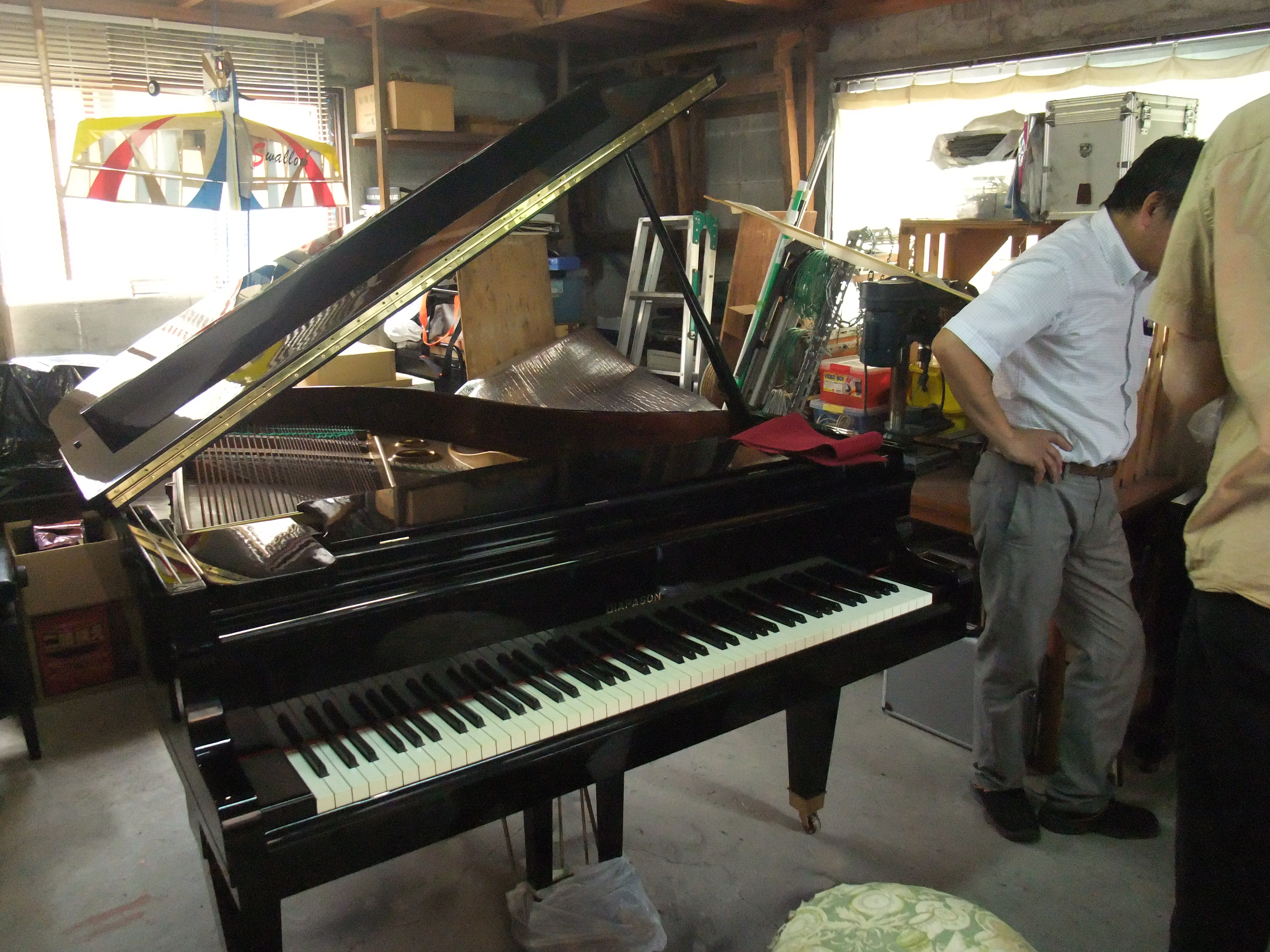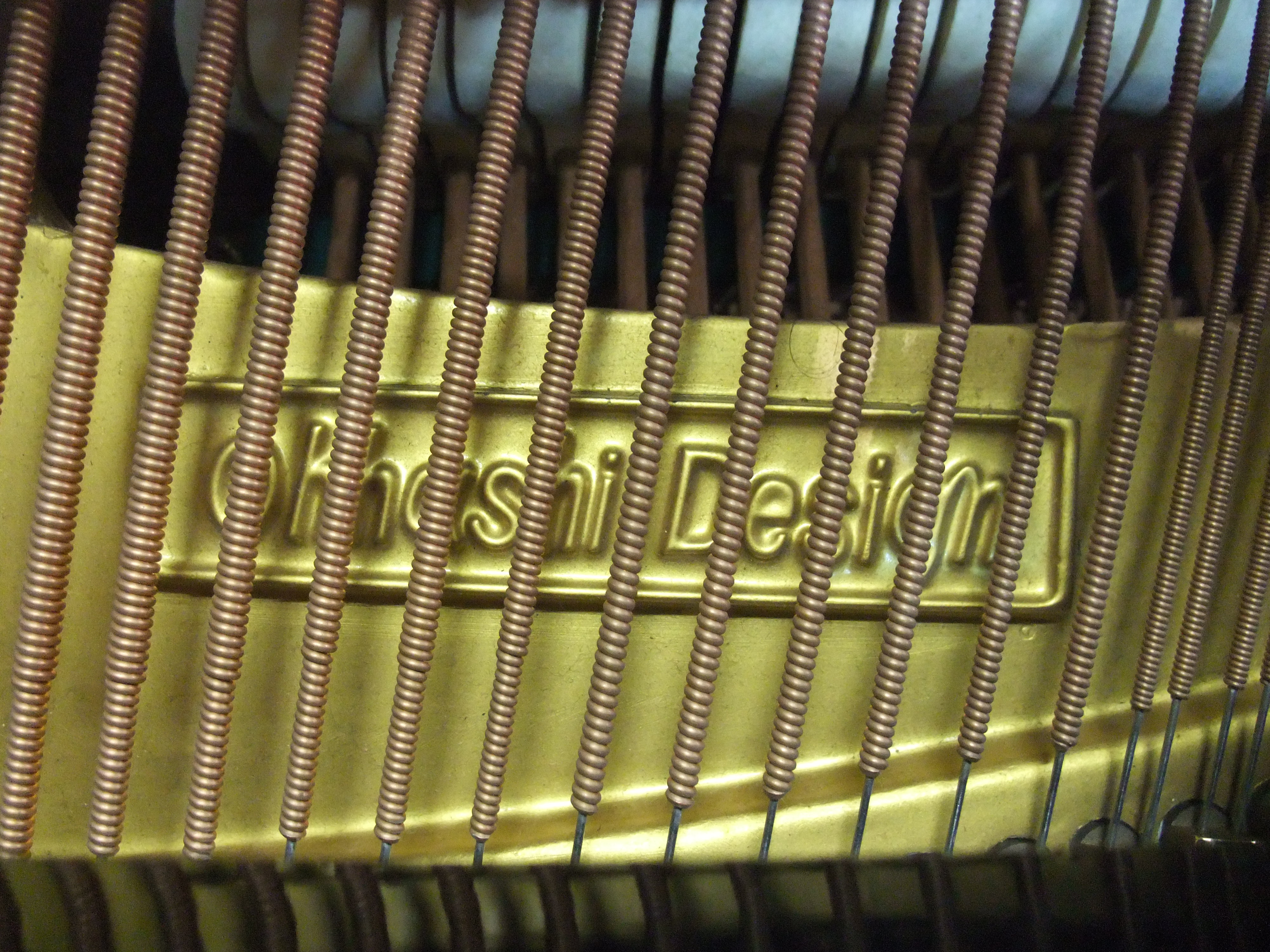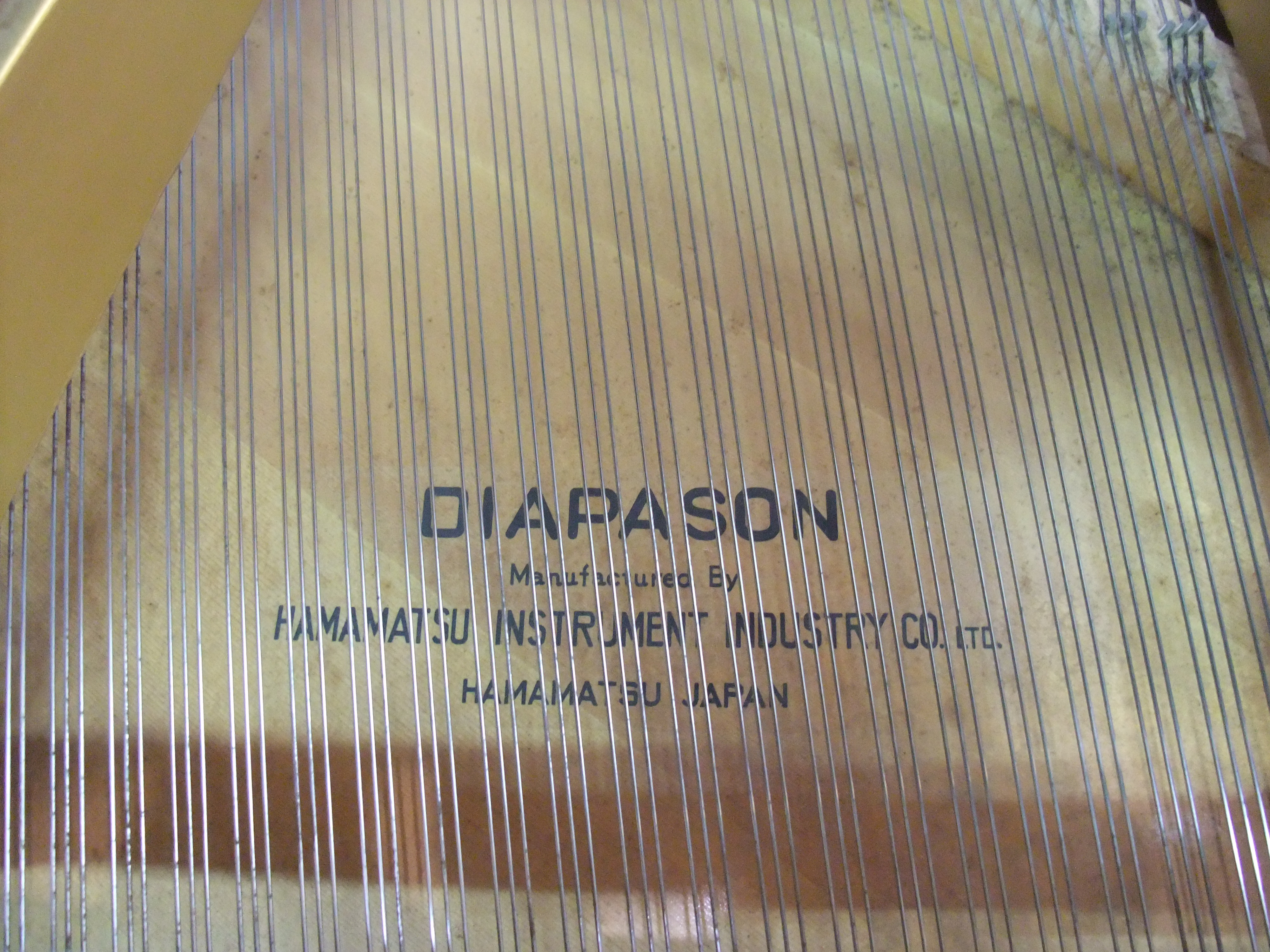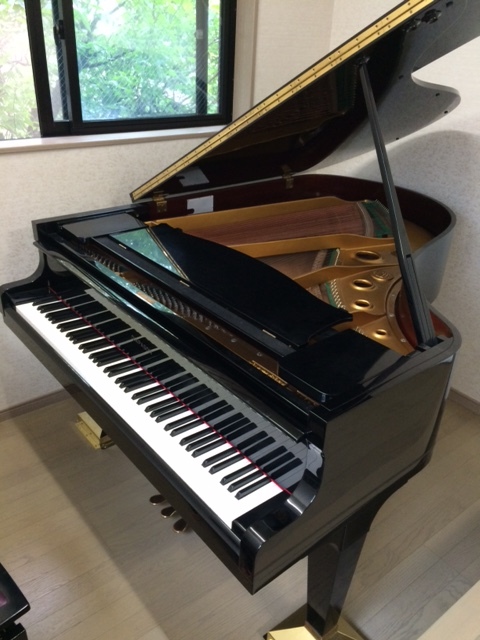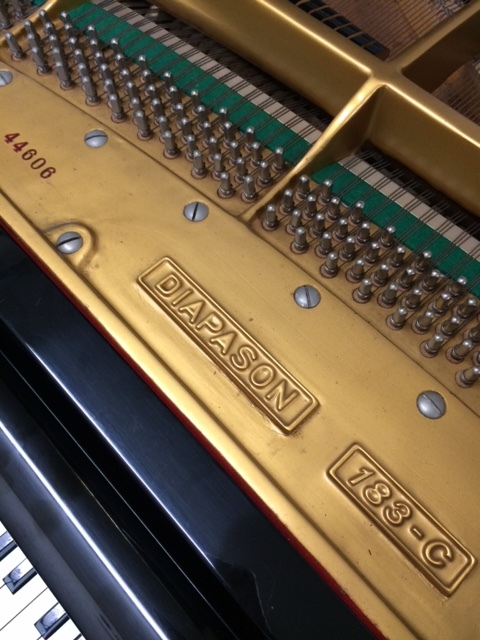 They used to make grand pianos too
Daiiiim you can sell it as da
SCRIB 88
Daiiim never heard of it!
I've played them and Erard but only fortepianos, nothing later than the 1860s I think. My impression was just that they were bad pianos, but it's to be expected when they're that old and not particularly well maintained.