I bet Lola's sugar daddy does not treat her like this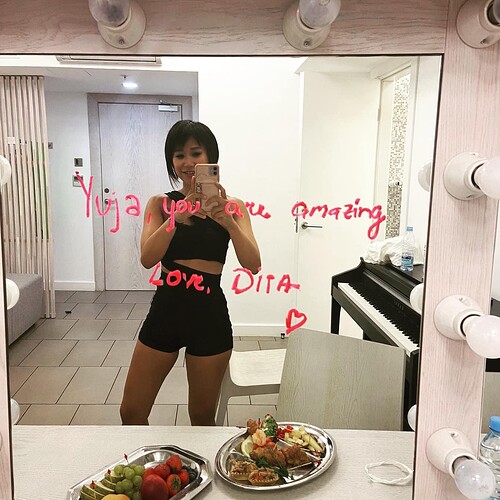 Haha diz.
Hehe damn this money in the nightstand vibe.
Haha dey pay her with food and female hormones.
Norman is hiding under the table, wanking furiously.
And his cheap bum ass stole the 3rd plate of food

Yuja: "fuck, dat mayo tasted a bit off"
Yuja "wow the female filter still works"

If you look at the shoulders, face, and neck objectively… you can see that it's an illuminati man.
"Just Google Asian tranny"
something definitely NOT in da TM search history

(My search history)

DAYUM
Ahem….
Hahaha "Russian tranny hooker"

Trumofo's helpful hints to remember the illustrious parts of each vid.