Steinway's roster of influencers has, so far, been pooled from the classical music industry. Deals have been struck with the likes of Tiffany Poon, a 23-year-old Hong Kong-born pianist, and the so-called Lord Vinheteiro, a more eccentric YouTube musician who publishes videos such as 'The best 8-bit music played in the synthesizer!'
Hahahaha fuck da HETERO.
Who 99% lozez a duel wiv da POON.
Wut next? Zponzahzhip deal wiv da

Da

iz turning in hiz grave.
But dat iz because da LOLA haff turned to necrophilia in ordah to upztage dis sheeyat n haff dug him up to make an AUTHENDICK porno

Dey need to get the big porn studios to feature Steinway in their movie plots.
And have subtle sponsorships
"Oh daddy. I love to watch you thick fingers run over that Steinway Model M. Comes in 5 color choices, customization options, you can even get the case designed by FENDI - link is in the description. Refer a friend and you can get a a free Steinway tote bag and lube
Now bend me over and ram it in my asshole!
Harder!!"
Did a Chinese company buy Steinway in the end?
Harzhly having hiz zpeed neglected in diz round of dealz

There were talks but no, they decided not to buy
Btw, importing Steinways from USA and/or Germany into China - results in getting raped by Chinese tariffs
Hahahaha dis EZKIMO HOOKAH.
What a crying shame.
Musical talent: optional
I bet that tranny has great BJ skills. I wonder who it blew at Steinway executive headquarters?
I ALMOST (but not actually) feel sorry for da Lola. Imo she/he/it is at least a level above dese nobodies. Where are DG for her?

Great. So Steinway's dead by 2040.
I guess they are not giving her enough money and are demanding serious rep like
A

Star Wars transcription
It's ok. They can start selling cloth surgical masks to China right now and make billions.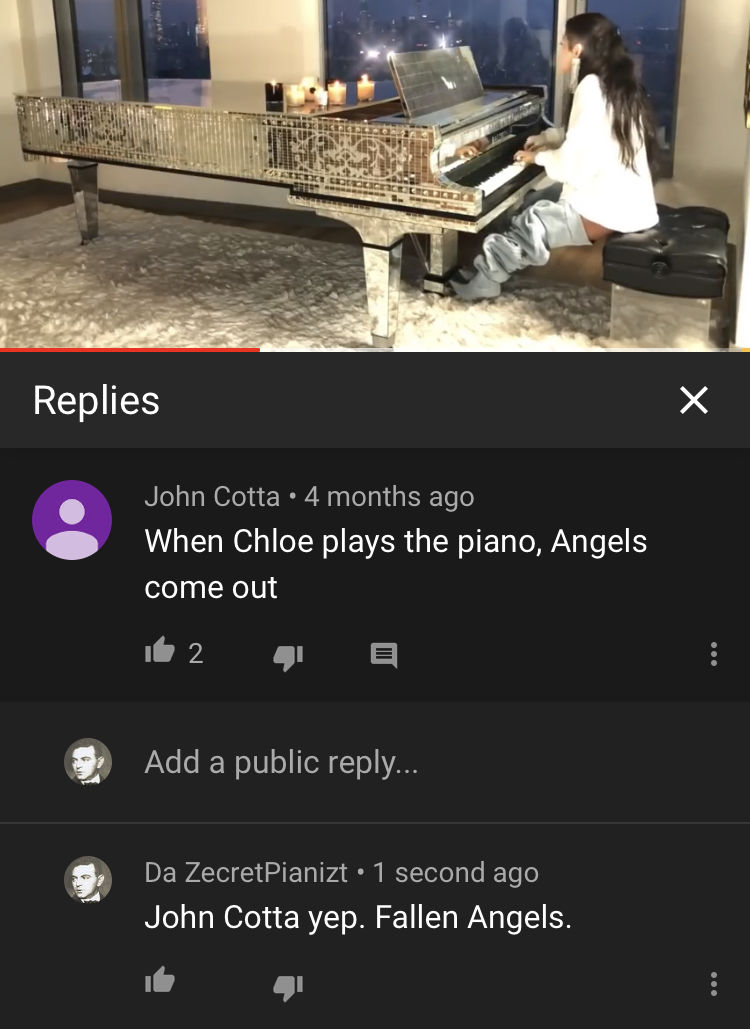 Deflowered angels

Our unsuspecting assholes are deflowered when clicking on junk like this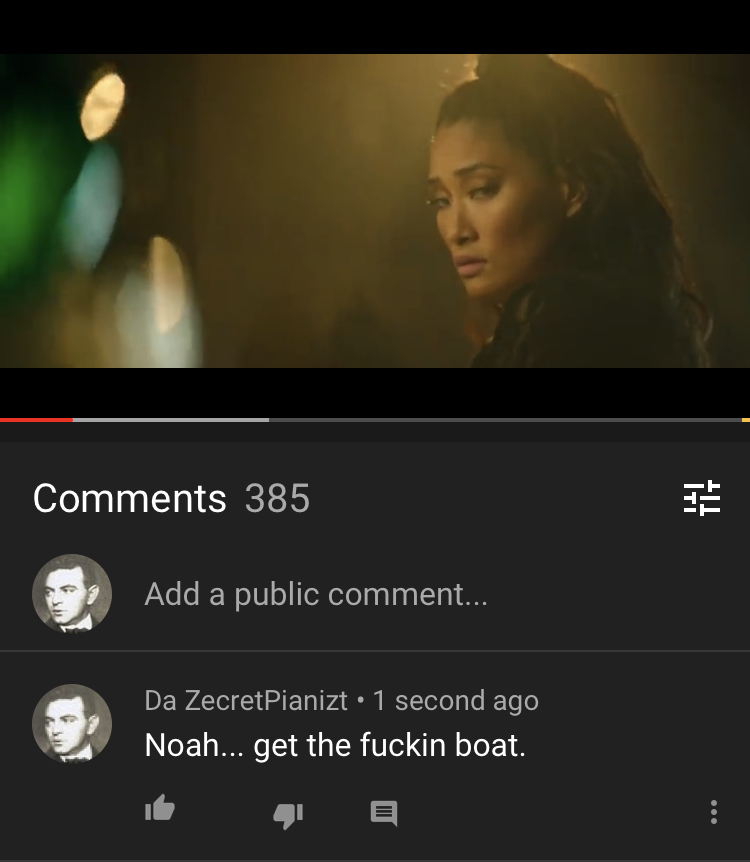 Wait the stare at cam piano guy a Steinway sponsored mofo?
His boobs are not even that great.
"his boobs" lol
you talking about Chloe or da hetero