Bashcock had his students vote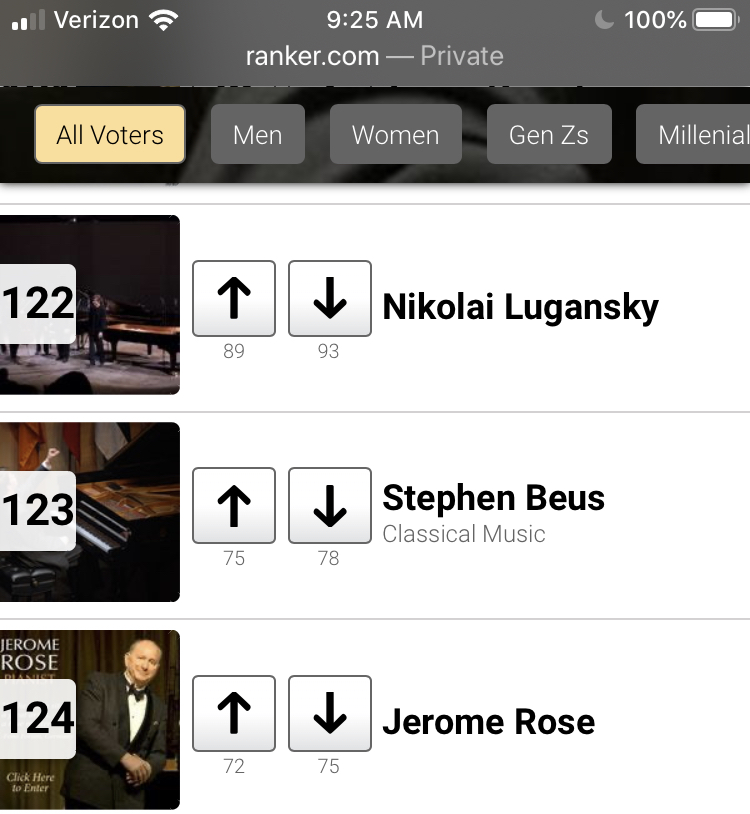 Hahah where doez da Ranki
Ranki?

Men…Women…Gen Z…Tranny? Don't they get a vote too?
Hahaha da friedrice unexpectedly at no.3, rezpek all da TM alt accuntz.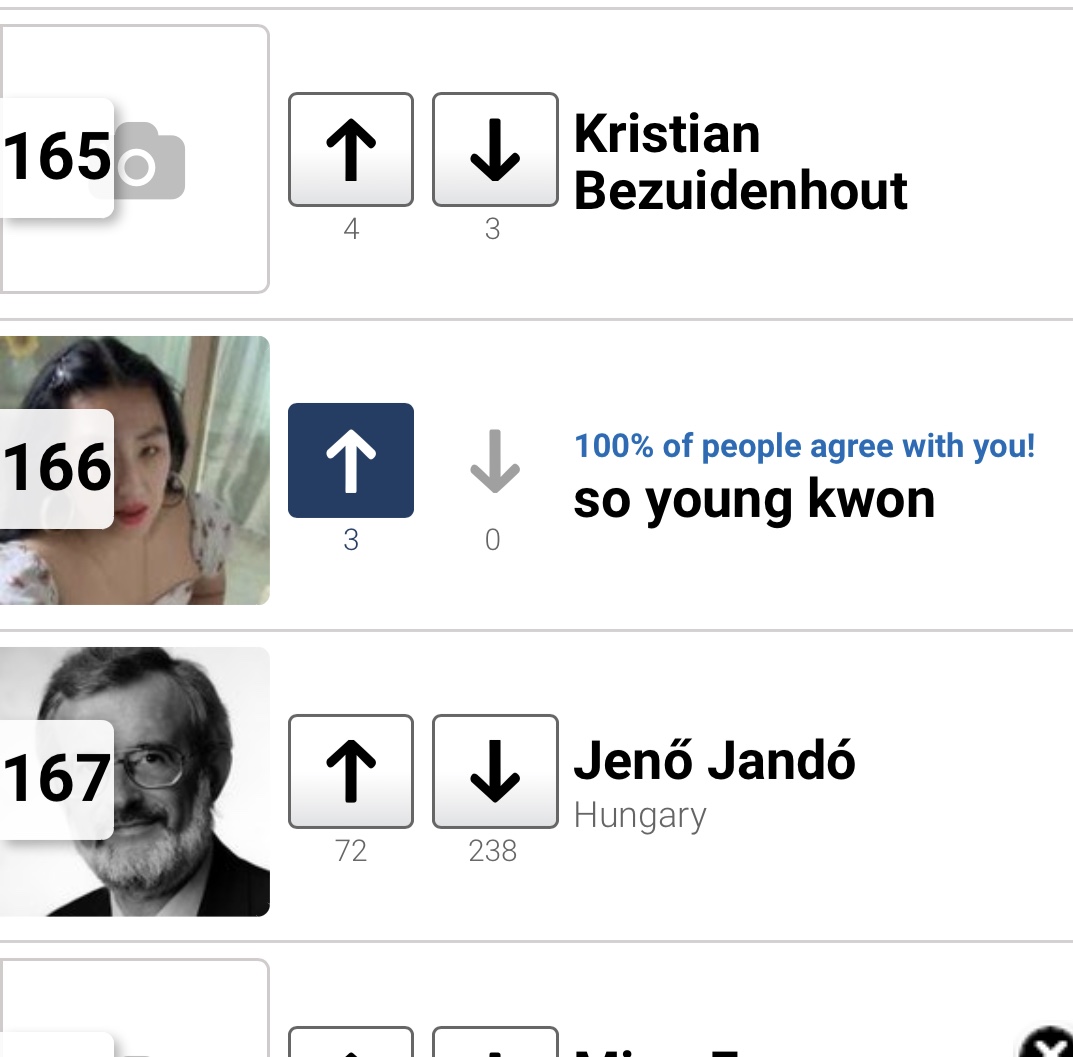 I did!
Haha now do da BZzcolah
n pozzibly da ZEPP

ahahahah fuckkkkkkk
cuntroverzially
appropriate

Hehe if zepp adds himself, I'd upvote. Da Bach scholar such an online media whore likely send bots to land in top ten… high risk add.
Ahahaha I wud vote up da ZCHOLAH
Fo zhor a mofo worthy of ztandin alone zide da lykz of
Dmitry bazhkirov

haha fuck dis chick just posted a comment wid a vibrata on ma :plate: vid

I knew she had good taste : )
She usually obsesses over Bozhanov. She likes da weird ones

Fuck, she moved up 7 slots in the greatest pianist poll since we placed her there. Must be rising on alternate down votes or… she has a small but committed fan base.
haha she's only 2 spots behind Friedman and one ahead of Jando

Fixed that

Which great artist wasn't a weirdo in the eyes of their times. It's the inevitable reaction when new thinking is involved.