This data set kind of large considering how niche classical peniz is.
First pianist I didn't recognize is actually amazing! Thank you list.
AHAHAHAHA diz lizt
13 BAREN
18 BENDOVAH
24 da PIMP himzelf
HAHAAHAHA fuckkkkk actually even mo wtf gensui furthah down da lizt we go, includin da evah legendary
99 CLAYDADONG, diz mofo da zeppz pick fo #1 penizt all genrez cuntzidahed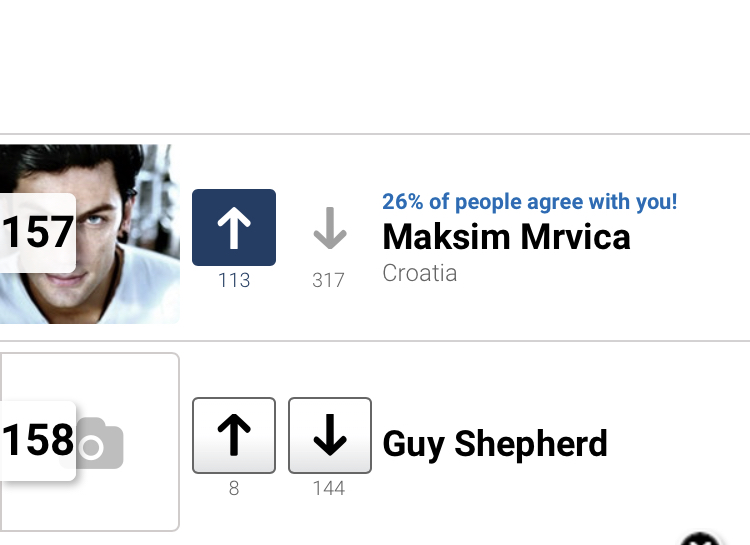 You can add him at the bottom I think. They folks vote him in to place.You should add him. He's almost as good as Yurima.

Haha da YUNDI AT 28
N da

ranked No 29
I c
There was another recent one I heard about off living pianists with da
on top. Pletnophile 17 I think Triff 21. Dongah somewhere ridiculously high.
make zenze
da ZHRIMP won da chop cump
da CHOP did not

Maybe democracy isn't so great

ok maybe da zepp zcrollin tech a bit zheeyat
but where iz
da ZIFF

I was able to add them but can't figure out how to get so young kwon added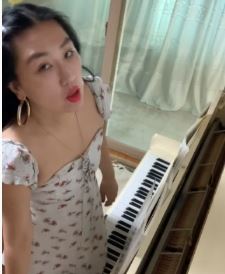 Ok best pianists now 212 213 and 214 Vote them up!
HAHAHAHAH generally bettah
howevah
53 dmitry bashkirov
…
62 SOCK
64 DOC
70 RECTUM
ic

Hahaha da problem wiz da ZIFF in all deze rankin zheeyatz iz dat da DOWNVOTE vil alwayz be uzed by jealouz mofoz
Any tru lizt wud haf da ZIFF top5 no doubt
A well founded question in this day and age