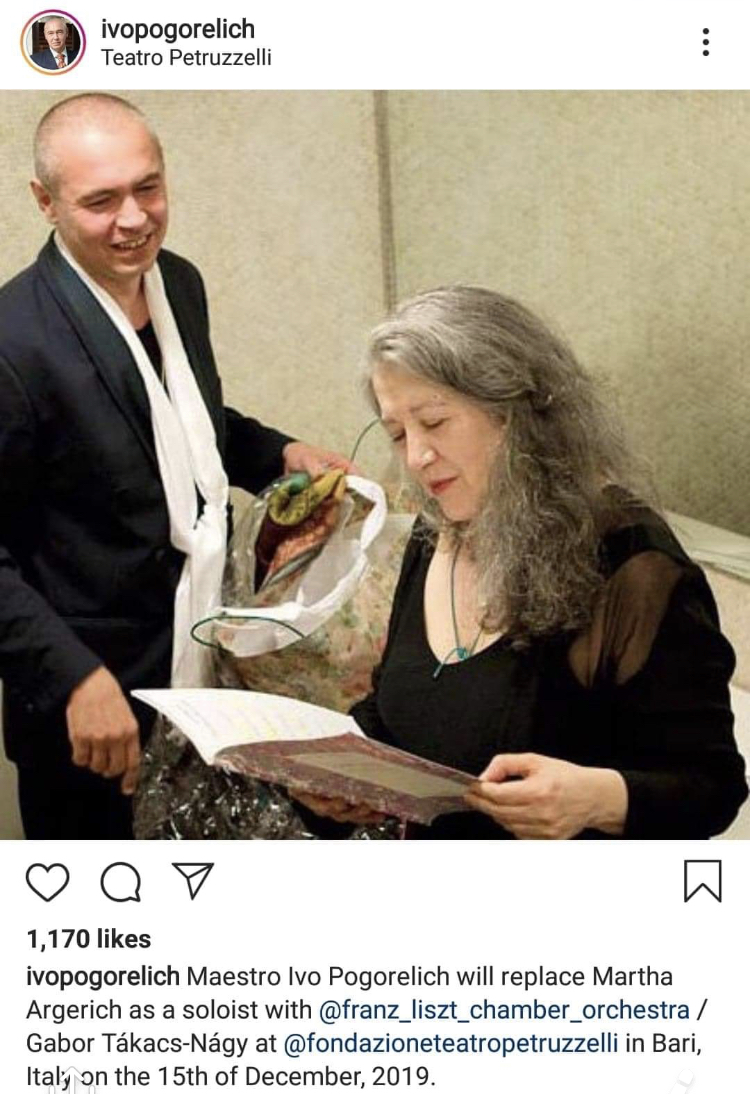 "Please allow extra time when planning to leave dis rectal"

aahahahah yo zee fo each beat, da MET must tick TWO tymz





haha fuck I made this newb move in September

Those poor people… is nearly as reverse as Doc filling for lang Lang with a Feinberg heavy program last I saw him.
Or, alternatively:
"Sorry mofoz, we booked da

but he haff cancelled, so we haff replaced him with da ORAGEMOFO"

POGO: "daim, tiz not a bad fee"
ORGY: "yez but dere iz a clauze here dat sayz if u play longah dan I would've ur pay getz docked 20% per extra 5 minutez

"
POGO: "fuckkk i c, I might haff to pay da orch aftah da zhow

"
POGO: Wut iz u readin, ma dear?
ORGY: actually derez too much glare here, tiz blindin moi, I cant even make out da wordz any mo
POGO: Ohhh im zorry to hear dat. Wut can I do to help?
ORGY: Wear a hat

Orgy - haha fuck. Where's da second haff of yo program?
Pogo - Tha Chop op. 45 is der
Orgy - But dat's yo first half
Pogo -

pogo: look!

: wut ?
pogo : derez a dongah on diz zcore

: tiz mine
pogo : fuckkkk

looks like you'll have to practice to replace moi at a day's notice

nope, I'll sight rape it right on stage and dey will pay me twice your fee
wtf?

haha, yeah. I tried it out as a joke but people proclaimed it genius. I even got a SONY contract. It's amazing.
so, you're playing the pimp 1 from diz lovely manuscript, tiz a gud sheeyat. Looks like you'll get $50k fo diz 15 min sheeyat

tru, $50k fo da 50 min pimp 1
Did da

hit it?
daim, dats da mofo I made a big scene ovah???
…
Tru he's kinda hot in a skinhead mobstah kind of way.
let's go do something PERVERSE while da Freire is not here!

: tru, let moi show u ma nu 50 minute Pimpson interp