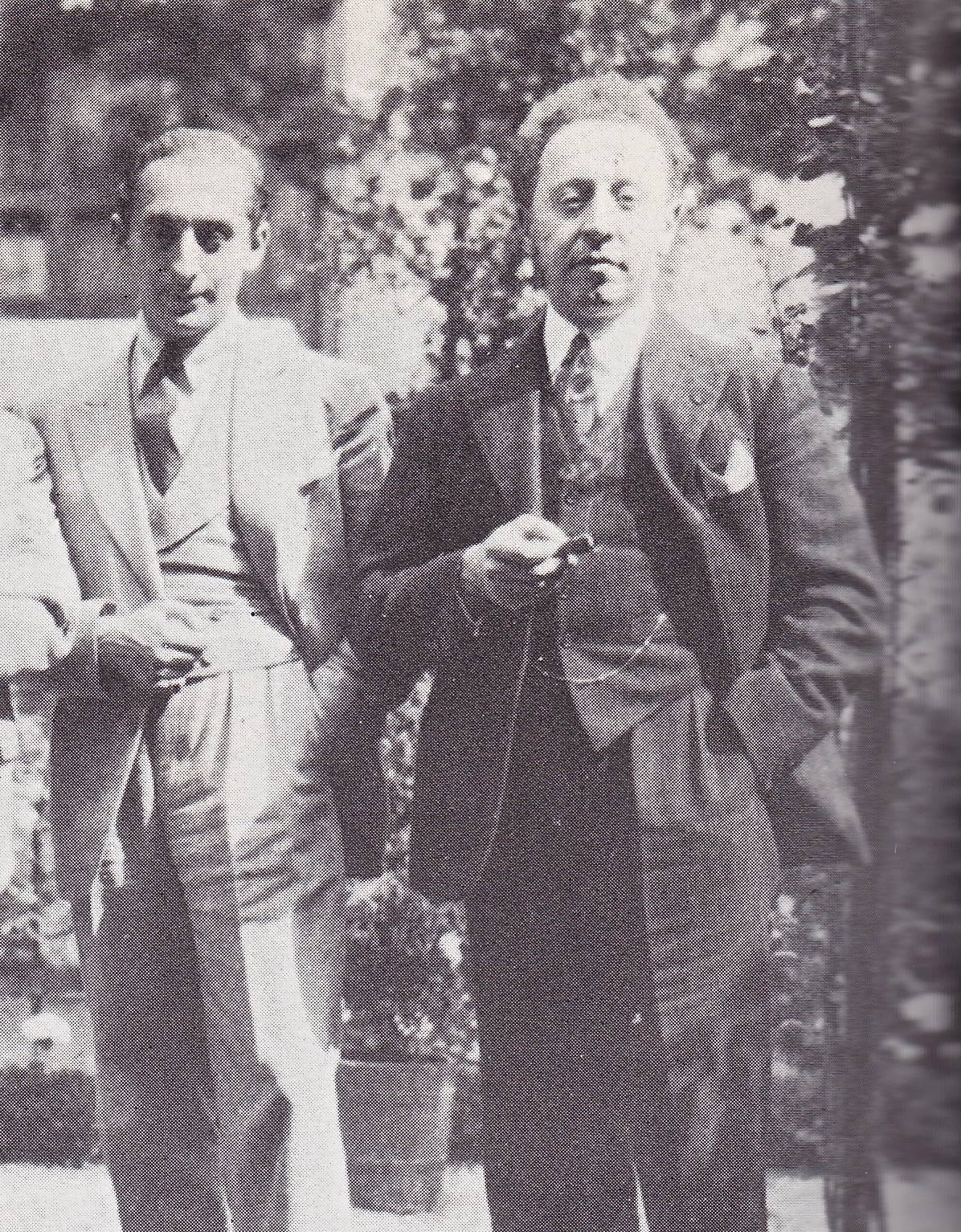 Horowitz looks like Christopher Moltisanti here.
Lookz like da dudes have bin smokin and drinkin all night long…
RUBY: daiiim u c dat hot chick ovah dere? i think zhez about to bend ovah
HO: tru, lez go back inzide

"Both itching crabs for very different reasons"
HO: "diz dude not even da

Wtf

"
Ruby: heard my T1 yesterday?
Ho: tru, it wuz wikid
Ruby: I learned it last week

Ruby: I hear U play da 88?

: Tru. Wut do u play?

Damnnnnnnn
Ruby: I need to borrow 20k to pay of a gambling debt


: ask moi next month when I marry da Tozcah daughta
ahahahaha da average cg level here a bit outztandin

hahahah fuckkkkkkkk
diz cut n pazte from a COMME/DIARRHEA convo?

Da moz cg iz da fuckin

guezt appearance


ahahahah TRU da VOL pointin out da elephant in da zheeyat

off-camera hitlah :

AHAHAHA FUCK!!

RUBY "ok vlad, if you distract da teachah I vil bone da zchoolgirlz"
HO "ok. Omg he looks like Wanda"

Ruby: can u sub in fo moi tomorrow in da T1? I met da most beautiful ho da otha day n wanna bone her tonight
Ho: do I keep da box office gross?

Ho : wanna duel on a CHOPET? U chooze which 1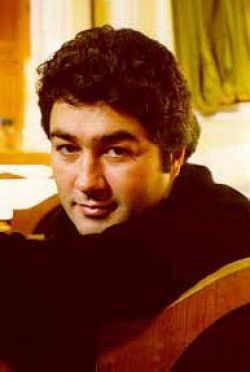 :