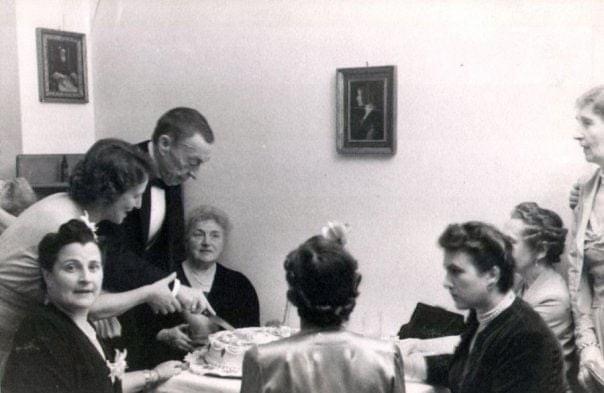 For fucks sake Sergei, I've told you a million times NOT with this knife! You already killed a stripper two years ago!
Didn't know rach into fat chicks. Respek the booty hustle.
Ugh… I'm 3 hours into trying to make a the first side of his 1st pno con rec sound listenable. Is rough going for some reason.
Will post later
biatch : can u grab da knife with ur tiny handz ?
I save this piece for Gorovitz.
Biatch: careful wiz yo hands, I want to buy a few more yachts

: let dem eat cake

Let them eat

Is his B day after all.