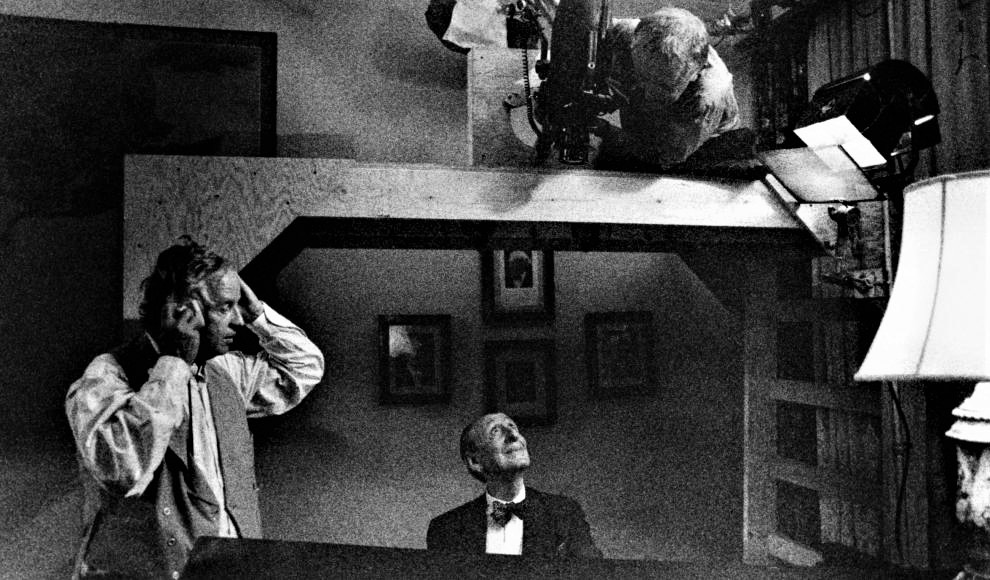 "wow, Columbia r building moi a glory hole!"

shhhh, Wanda won't allow a bunk bed here
The one time the Ho pulled "look to heavens" face.
"Wanda, dere'z a

on dat roof. Is it yoz?"
With two other guys in the living room it's usually Ho doing all the shooting.

fuk how did u no I wanted a facial?

: "tru mah girth iz bezt obzerved from above

"