https://www.youtube.com/c/chopininstitute/videos
introduction vid fo each cunteztant uploaded - check dem all out if u haf all day

any early pickz?
I dun recognize any… Which azian soundin name shid i ztart with
HAHAHAHA
my theory iz dat da mofoz wiz da moz borin perzonalitiez n leazt zheeyatz to zay
iz da moz lykly winnahz

lezz zocial zkillz = mo tym zpent in da prax room n betta tech

dey exprezz deir TRU perzonality
thro da 88

haha authentik

pole mofo


pole can't play da

dey dun undertand hiz french dezpair

Nevah her ov any ov dem, zo I'm gunna haff to vota fo da Dr Van Ostrand - Dermatologist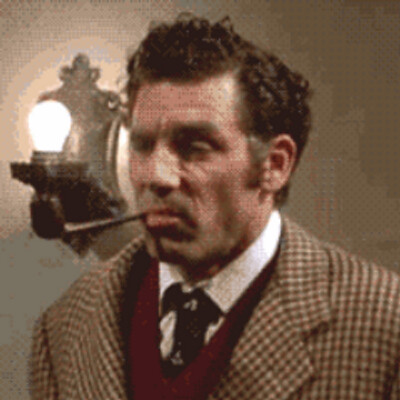 17.00 HAN CHEN
17.30 JUNHUI CHEN
18.00 ZIXI CHEN
daim

Zadly noone vil be
WA CHEN

Chanel Wang - good eye candy.


Rapekallio student.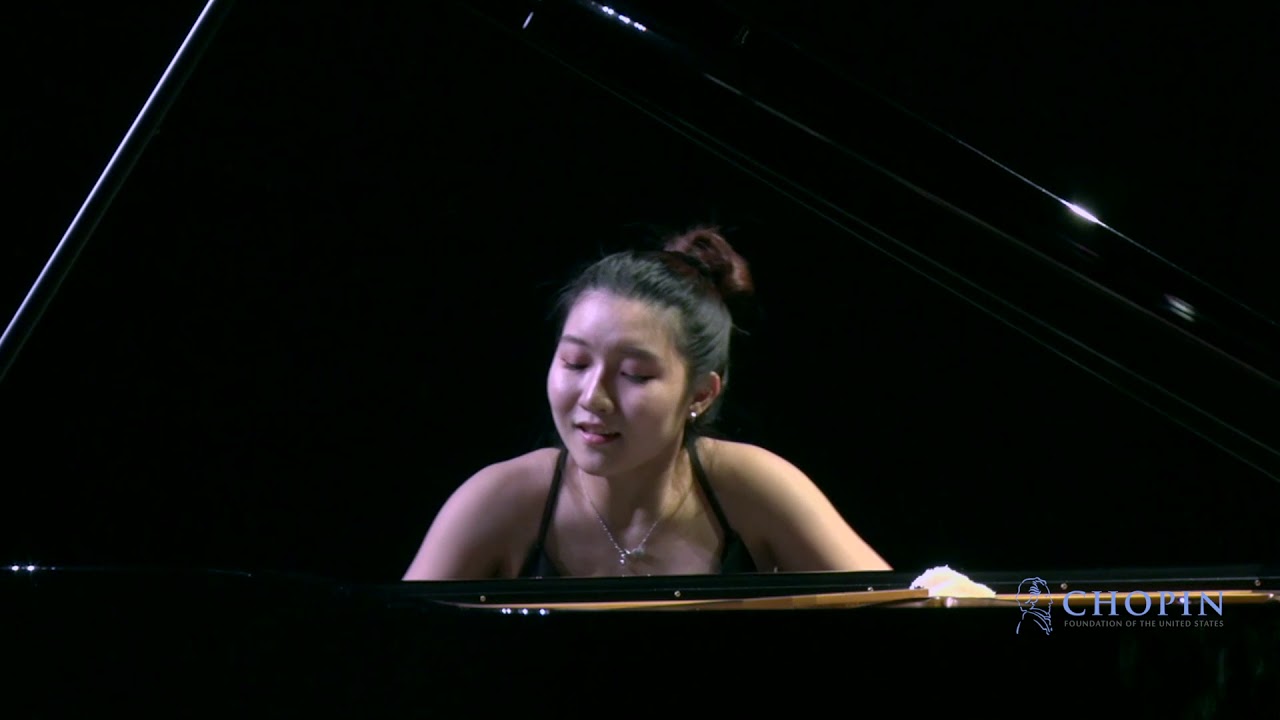 I won't watch anyone, knowing the jury list. Lot's of competent people but I won't give the Chop Comp organizers a click

And Daim, if I record my prescreen in a good studio, I could have had a good shot at this.
I'll tell you who wins once I see the sponsors list.
hahaha rezpec tha YAPON zndin tha IGWANA who juz hold it down wit tha upryt 88 in tha apartment



hahaha alzo COMME cud u link tha MT chop comp 10/1 from tha firzt tym he wuz in it?
ztill tha unrivald bezt 10/1 out of ne rec imo, ne live zheeyat, ne ztudio, ne legendz lyk tha GAV

i juz liztd to tha 2010 mt chop comp 10/1 wher he makez it an interp, n tru ztill tha bezt evah n probably bettah fo tha comp but ztill zecond to tha original unleazh back in 2005
fuckkkkkkkk that wuz a long tym ago


HAHAHA zeemz to be harzhly REMOVED
yet da TRUGOD remain
zo pozzbly da MT himzelf requeztd removal

Also, Da title should be revised to "all live round contestants cummah"
Many fallen mofos did not make it past da Precum STD/Covid screening test.