Hahaha for making a whole new thread to take credit for zumthin da FAT MOFO poztd like 12 hrs ago
Tru I take 100% credit fo diz
Tru I didn't bother click on until I zaw dat again
This book is recommended reading for Arrau fans: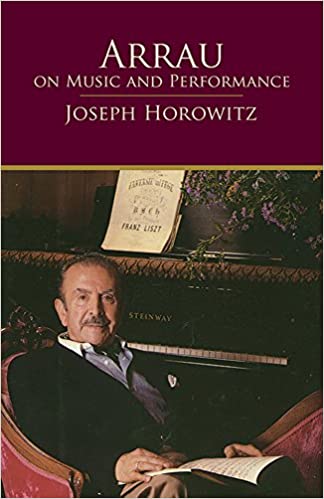 Da Jozef Fritzl vibe going
No worries

https://mega.nz/file/JpUQWByY#Iz4FkFiv967OLqgXPQGnE8u57z4_JldIKYJIKoZrk3k
I don't suppose you have the Horowitz book you mentioned as an ebook? I have the hardcopy version, but would love one for my tablet.
Hehe even I don't read my posts! Also, da Arrau wikid as fuck. I dunno why I hated on him as a tween.
I also have a hardcopy of the book. Old school here, bro! hahahaha!
this is really good - as a personal recollection, as part of history, and insights into performance
maybe the best book of this kind i have read