petrucciforum.com/phpBB2/vie … sc&start=0
it seemz dey miss da chair…
or not

The man in the purple hat is a classic.

haha
da comme was dere fo only 2 dayz
but he will be a legend forevah

datz rite

i woz just reading da thread. Those guyz are a bunch of fuckin pricks.
hahahahahaha da DOC left a lasting impression

hahahaha, dre inspirez fury
What was the purple hat thing?
hahaha
open yo eyez
u mofo

hahaha da doc'z ego iz taking a beating on dat forum

i think ull find itz da oppozite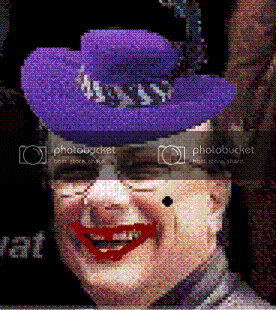 hahahahaha, gotta love da doc
hahaha u do