daim da WAR book

Lol I have to read that shit to know when people fuck me at work.
They all Hannibal lector fucks… da bob greene on someone's shelf at a party you should leave becuase they in an illuminati cabal and will steal your organs.
HAHAHAHA DAYUM
unpredicktable FURY in zum unique placez, a bit legendary cuntception!

is weird when I try to think of each note horowitz style my fury go from sub 2 min 75 percent of notes to 2:15 with poss 78% of the notes

respek the articulation mofos and their hidden flexes
Respectable fury!
Which book do you have there on the other side?
My reading as of late is War by Robert Greene, Antifragile by Taleb (a re read), and Mastering the Complex Technical Sale by some guy who probably never had a job.
ahahahaha i find da ardickulated ztylee zound bettah in partz lyk da openah quazi arpz
da raw rape zenzibilitiez zound bettah when tiz raw zcale patternz n da CODA


I'm so dyslexic/lazy that took me a minute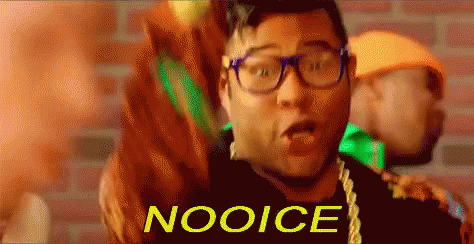 da non-plaztik action = 5 free npz tho

5 npz impossible!


"obviouzly dis vid runz countah to 19th c human phyziology"

Ahahahaha REZPEC fo capcharin da MOZKET unique hybrid ztylee of
gud czerny bad chop

This bitch clearly juicing.