Finished the whole piece now.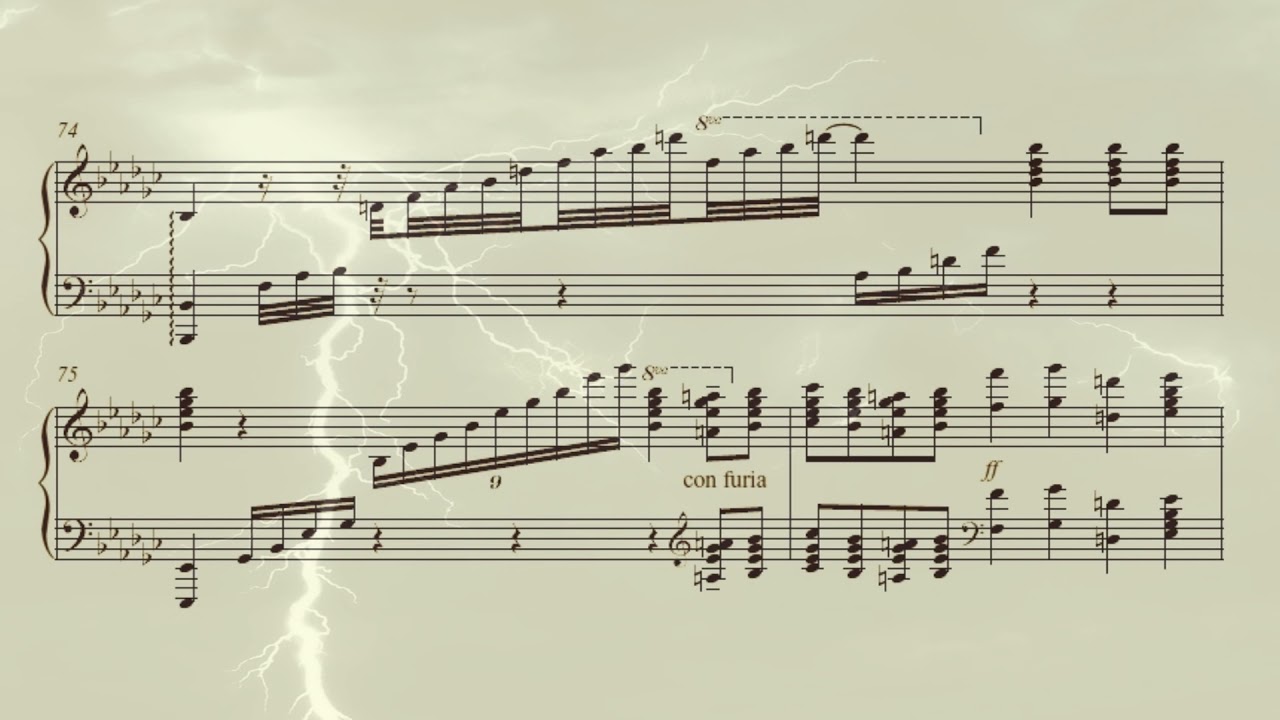 An enormous amount of work notating this, but I think I'll programme it if and when live perfs return…
I'd be happy to help you with engraving etc if you want! I've been doing a lot of that sort of work recently, and have gotten lots better at it.
Thanks, I'll bear that in mind if I end up publishing it. I think the next stage will be for me to transfer it from being a realisation of an improvisation into what it would be be if it had been composed. What I mean by that is that I'll edit places where there are little inconsistencies between bars in terms of rhythms and accompanimental figurations, and there are probably some places where I could re-express the score in a manner which makes more grammatical sense.