fo reference
im da jihad one on da left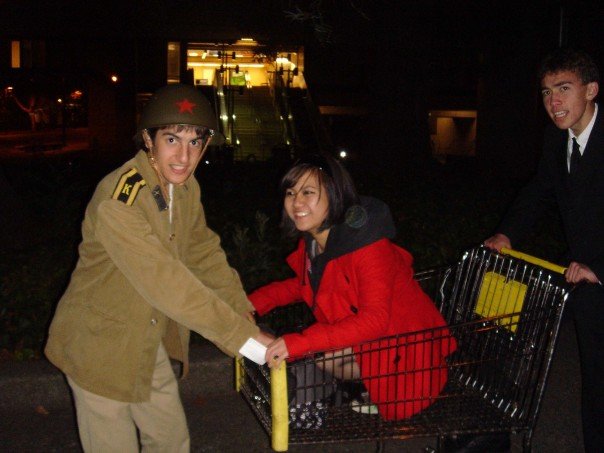 hahahha this pic DAIM…i c u wuz doin zhopping in cambodia that day?

Hahaha da Catz is now a BEAR??? Respec

fuuuck i missed the pick of da vladhorwz cause i was on the way to sf, but im here now. any chance for a reupload?
fo a little while yezterday i uze da vladhorwz pic as my avatrar
diz makez me want to kill mahzelf even more
considering i mizzed hamelin playing around me for a concert that was $6…
have fun you mofoz
i just got back from the concert and
daaaaayyyyyuuuuummmm
that concerto was pretty insane. i recorded that sheeyat like i said i would also. i didnt se catz or jihad there. what a shame. got soem pics with a doc though.
haAHAHAHAAAAAAAAAAAAAAAAAAAFYCKKKKKKKKKKKKKK
hta legnedfry 58591
DA JRE FUCKKKKKKKKKKKKK I THINK I WUZ RYT BAHIND U FUCKKKKKKKKKKKKKKKKKKKKKKKKKKKKKK I WAZN ZHOR U NIGGA ZHUD HAFF TURNED AROUND
FUK yah dat waz da JRE. i thot he waz azn?!
well we got autograph w/ da ham.
ill post my pics when i get back home.
Hahahahaha I think those were the same thoughts running through Jre's head when he missed me at the Doc-Shosty concert.