: impozzible
hhaha diz covah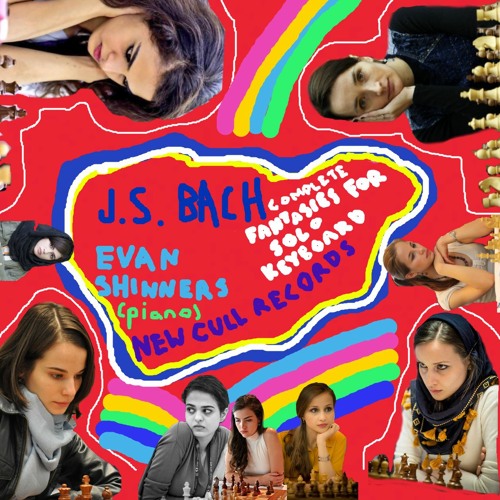 hot chix playing chezz now a legit fetish after da queerz gambit?
Belongs in wikid covers for sure
haha check da 903
well-behaved playin compared to hiz

hahah fuckk a bit facinatin

This conversation cunterpoint! Hmm I device I like him now.
Ahahahaha pozz every zingle pic from da chezz olympiad 2006 or zumzheeyat

Don't think so, Botez (bottom middle) would haff been about ten then
Speedy thread derail

da uppah right chick iz grizchuk wyf
da RITALIN playin dangerouz game

Not bad but she looks westernized.
Where is that pouty look? Nah, anorexic commie chicks

for me only.
The only thing that can save them from the commie brainwashing is a
Thick Western Cock.
hahaha lyk how THICK AZN COCKZ zaved deze chickz from weztern propaganda

Haha fair enough.

da chick on da left edge in a hijab clearly da hottezt
zhe pozz from iran or turkey if I rezheeyat correctly