I agree wiz diz rezult
I think diz rezult makez perfect zenze but dizagree rezpecfully
Ahaha da pimpzon harzhly zurpazzed by da furry lez

This curious WTC showing.
Anyone elze agree dat ZATIE'z Gymnopédiez iz pozzibly da moz efficient 88 compozition eva?
took lykly 10 minz to cumpoze
takez a few zecz to ziterape/learn
now cuntzidahd da 2nd greatezt 88 zonata in hiztory
a bit legendary efficiency
hahaha actually now I zubmit a requezt
Ziterape vid ov da Zatie Pakiztani Gymnaztz



Heh I didn't expect my vote would mean something… but it did!!
#FurryForever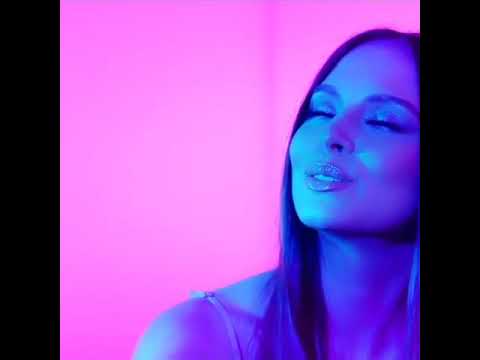 Looking forward to da cumpeting

pimpon.
Randomly my autocorrect wanted to change dat to "da cum eating

"
My autocorrect finally stopped correcting my favorite pornstar names