to give a random preview of da upcummin ZEPPET zeriez

Haha da Yamaha upright Huge sonority
Genzui. Randomly da Yamaha uprights are 100x bettah den Steinway tru
TRU diz bazz juz made fo da CAMEL HOOFZLAM rape move daiiiiim







An obvious 10/10 from me!

ahahahaha FUCK da different camel zpeciez, GENSUI

Tru!
Haha diz wuz da world premiere rec?!
ahahahah da MEF finally cuntverted to da pure-rape ztylee?

ahahahah diz a tezt run
fo da official rec, da zepp vil randomly try to delivah a zumwut mo
well rounded interp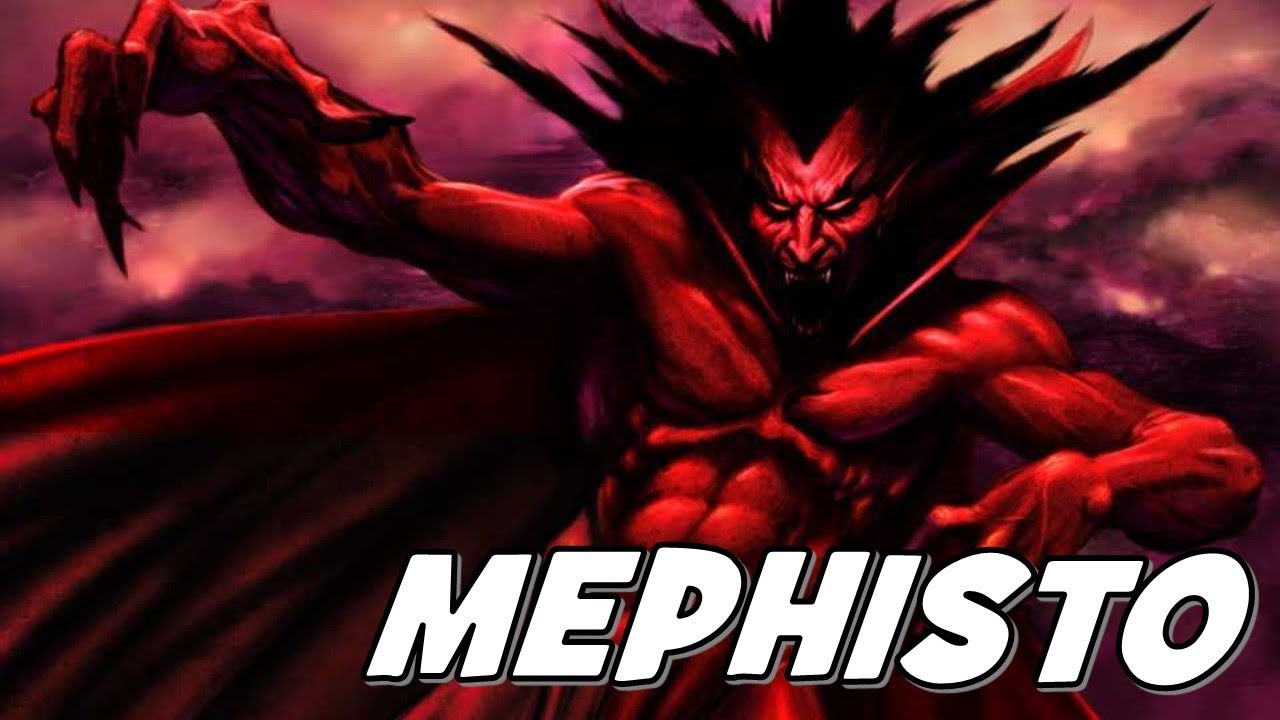 Hahaha fuck! Dis gensui

Hahaha daim
All iz well when a perf end in a perfect c maj chord
da POLLEN 28/24 zumwut note perfect but leave a RAPED imprezzion due to da fucked lazt notez
but diz ZEPPET gif da imprezzion ov priztine finizh dezpite zumwut raped precedingz

Alzo rezpec diz movin camztand

wikid technology
True. It reminds me of
my own playing

Ahahahah da COMME perfect undahztandin of da zepp prioritiez

AHAHAHA REZPEC da MEF
u haff da potential to becummah
Da next kritty
and/or jake

Where is da kritty?
@krittyot
We see yo azz logging in, mofo… join in!

FUCK! I doubt da @iopa could do better!~!
Ahahahah da iopa cud fo zhor do bettah
20 yrz ago


tiz a fuckup da zepp zhud have playd A minah on da RH