Imho hell no. Samuil Feinberg or bust. Nobody comes close. Sofro is particularly unsuccessful in most Scriabin rep dat requires insane tech, unpopular opinion, I know.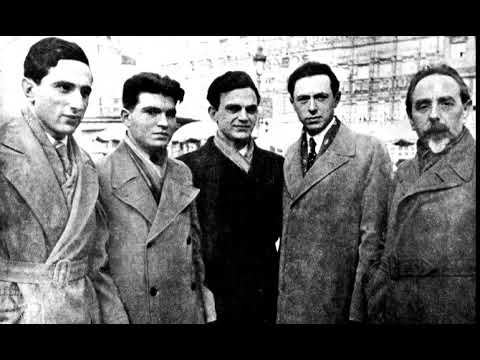 Works that were written to be fire-breathing speed demon mofos simply don't work well in slower tempi…
For most romantic rep, Da tempo isn't even up for debate.
Ahahahah da zemi well-behaved zepp

: ma octz haff bettah rubato

Wim rubato a sumwut legendary sheeyat