Tru, a highly capable pianist but once again proves that absolutely anything is for sale.
Asian-only market release, apparently.

Oh, THAT's who she is. I saw the release and thought it the most bizarre thing ever.
The rep is def >POON tho:
I haff da rec if anyone wantz…
Da REDLIGHTAREA I suggest

Daim! Diz rep basically
99% guaranteed hits
Amongst Poon fans

Ahahahaha
REZPEC diz ethnic chick fo uzin her proximity to da main culture mofo to advance her own career

According to Da

diz chick actually Korean.
Any truth to that or was it a tactic to make me reluctant to wank to this sexy sodomite dongah tranny?
ahahaha dunno
but in diz inztance tiz clear dat
ethnic = any otha zheeyat
main culture = chineze

Haha I C
well, this tranny is pretty hot and is (clearly) a decent pianist.
The recording should sell well in da Asian market tru.
dere are times I worry about you, trumofo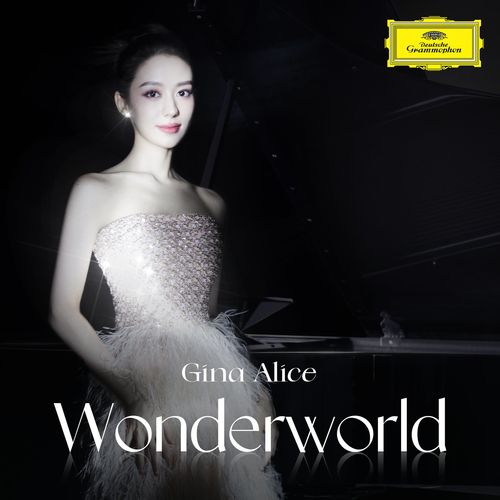 LINK [FLAC]
Why this german have albino skin?
Thank you!!!
This is research, I need to see what in the playing is DG-worthy

Dis iz da kind of research dat needz to be kuntduckted in extreme isolation n wiv da STRICTEST safety protocols in place. Much like asking da

how she feels, or da


about hand jobs.