My favourite official rec iz his old Prok 8, Scrib 3 disc: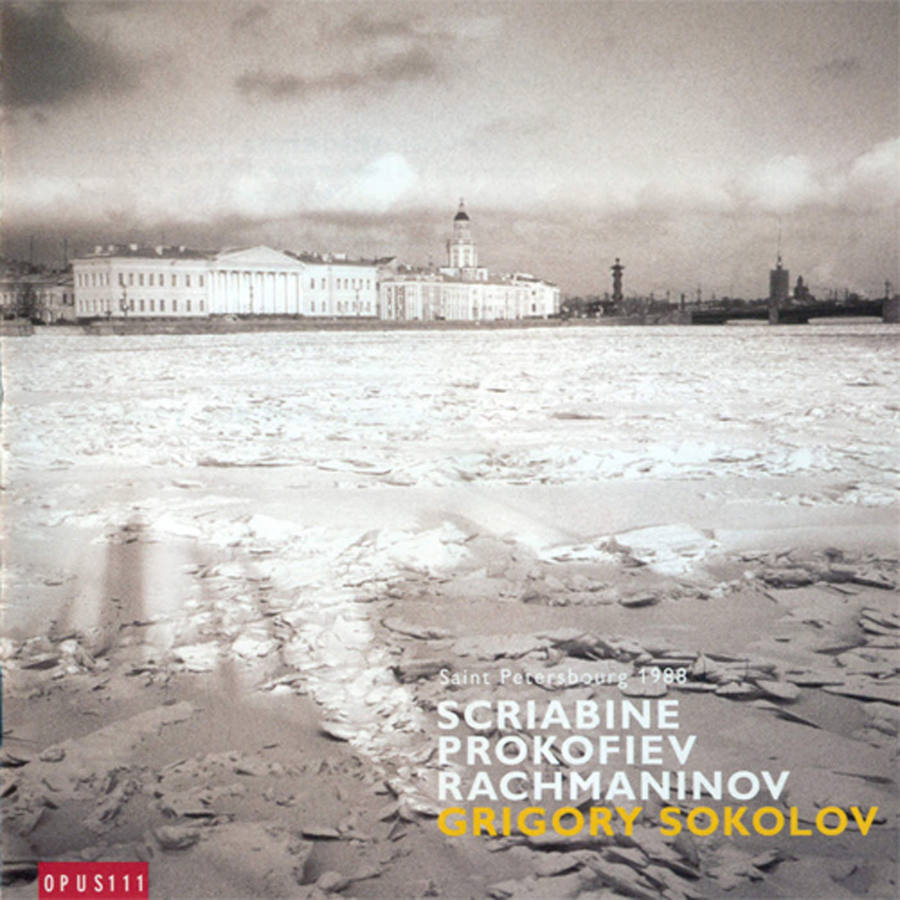 3 of my all time favourite works on this track list (including da Rach 23/4), from one of my top 5 pianiztz - I couldn't ask for better, perzonally!
Pretty sure you can listen to this on spotify or wherever.
ohhh ya thats on there too…even better!
Really no mentions for his Schubert?
The Klavierstucke D946 were, for me, a sort of life-changing experience.
His Moments Musicaux are great stuff too.
He generally convinces me more in Baroque rep.
Heard him play D946 life. Unforgettable. Much more intense playing than anything else I had ever heard before.
So many…
the old SS2…
petrushka
Bach-Reincken
Schubert posthumous
Chopin op.25
Movzart 488
Schumann 3rd son
Scriabin 9
Bach french overture
Shoe humoreske
Which Schubert posthumous?
And that's why I killed the bitch.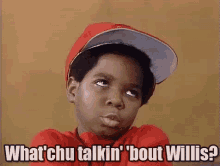 altho now that you've got me thinking about it maybe i prefer his G maj d894
Prik 7
Chopin op. 25
Schubert 946
Rameau, Couperin & Bach
2nd movement of Schubert 959
His Covid program ain't exactly

though
Schumann
   Four Fuges, op.72

   Bunte Blätter, op.99

Chopin
   Polonaise in C-sharp minor, op.26 No.1
   Polonaise in E-flat minor, op.26 No.2
   Polonaise in F-sharp minor, Op. 44
   Polonaise in A-flat major, Op. 53
i really wish we heard those schumann pieces more, actually