hahahaha da zkep already zubmit dat corigliano excerpt, pozz zum XENAKIS next?
da SDC zhould take




da linoleum tile raid redux?
In da zubmizzionz ic dis mofo: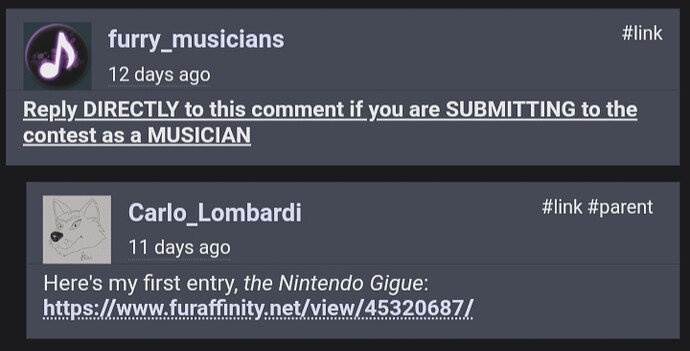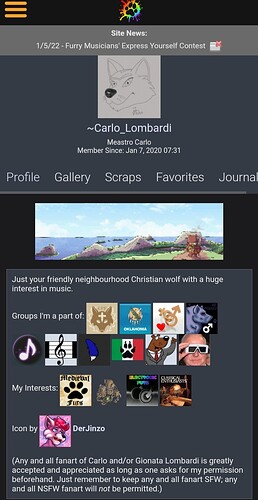 A familiah name fo sho
http://www.musicalartistrecords.com/carlo_lombardi.html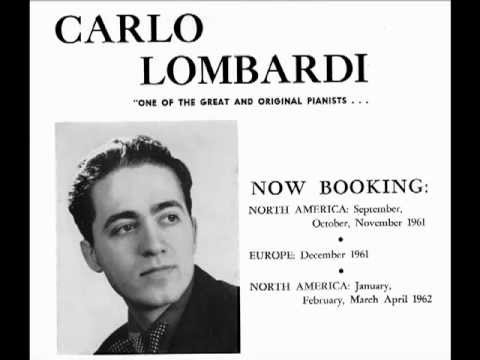 An official dasdc inveztigasheeyat iz required. Iz da perpetrator of dis MAZZIFF compendium of midi fakez in fact A FURRY?
This detective work highly enjoyable
FUCK hahaha
no tiz not da zkep, intereztin 8)
Hahahahaha, da CG potential!
This suggests he did exist.
I'm assuming that everything about him on YT etc and his "recordings", including the cut and paste bios on sites, is an elaborate fake constructed to make the midis look more "convincing": I guess that his identity has been appropriated by the faker. Remember that they are being sold commercially (presumably to idiots) and this presents an active incentive to mislead.
Damn… the furry profile say he a pygmy itialian mofo. I wonder if he is related to the real dude somehow hatto style.
Pygmy? I thought he was a


All i saw was weighed 135 which seem drarf like to moi
da WOLF LOMBARDI randomly not da CARLO LOMBARDI.
he too young tbh fo dat theory to haff panned out

Buonasera a tutti. Just for some clarification, my name Carlo Lombardi wasn't supposed to be a reference to the pianist; it's an amalgamation of Charlie Barkins from Don Bluth's "All Dogs Go to Heaven" and Falco Lombardi from the Nintendo video game "Star Fox".
I'm 5'4", which is admittedly short for an Italian-American male.
AHHHHH fuck a legendary firzt pozt! diz not a zkepto fakeout, diz da TRU CARLO
Woh fuck are you an ADGTH fan!!
I was just telling the guys here about Judith Barsi. And how Charles Nelson Reilly survived the Hartford circus fire.
Also hello and welcome to daSdc
Yeah, I'm a bit of a Don Bluth fan. It was mostly some of his work with Disney that got me into the fandom.