gud effort on tha TE10


ther r zlipz but i dun think tha audienc wud notic

Or or or it's the ONLY thing those fags might notice
Oooooo snap!
they really were not meant to be done in a row.
you think not? im curious why…
i always thought they were concieved as a whole, esp/ since as he revised over the years they morphed into what we have now.
in 19th cent nobody would play them all but i have a feeling liszt would have for himself
each etude in that set sounds better while played in a set, definitely whole being better than it's parts thing goin on. mazeppa alone just sounds like a somewhat uncreative showpiece, but in the set it works better as a foil to the dreamy no. 3
I've only seen accounts of Liszt playing one or two selected etudes. While, theoretically, the cycle does "hold up", it didn't really become a thing before Busoni pulled that stunt.
Same goes for the 24 Chopin Etudes. Not saying it's automatically a bad idea, I'm planning on recording all 12 TEz next year.
But I'm not sure if doing them all in one sitting LIVE is the best programming, unless they're the only thing on the program
Don't get me wrong, it's fantastic music. For a CD - very nice idea, as it likely won't be heard in one sitting. (Diz coming from a dude who plans to do them all live as a cock flex)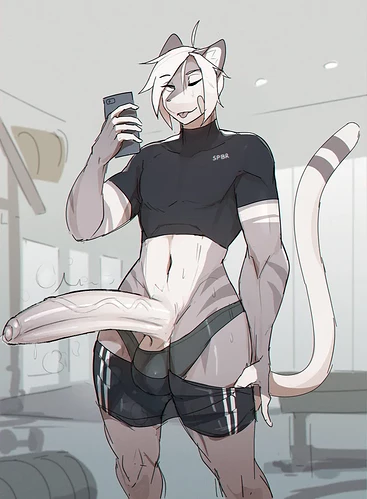 (Artistic depiction)
yea u have to do them live a few times as a set before you record
the stage helps interps a lot i find
maybe you do a livestream recital for us hungry little faggots here daddy

Totally. Live and/or even streaming. Anything with a higher-stress factor
Man, I'm shoving the Chopin program in my ass currently
Will probably do some streams of that shit next week. Sorta reluctant to stream from my tiny room with mediocre audio but meh, why not!
whats the program? scherzos and bb sonata?
Yeah. 4 Scherzi, Barcarolle and da 2nd Sonata
Currently just trying to settle in to the interp and pick ONE way of doing it before the rec sessions
u got this bitch!

just sing beautifully from the heart
Ok daddy! I'll ask my mom to BEAT MY ASS (figuratively speaking) and hear some of this prog