Post photos or screencaps from vids and let us guess who's hands they are
Easy ones to start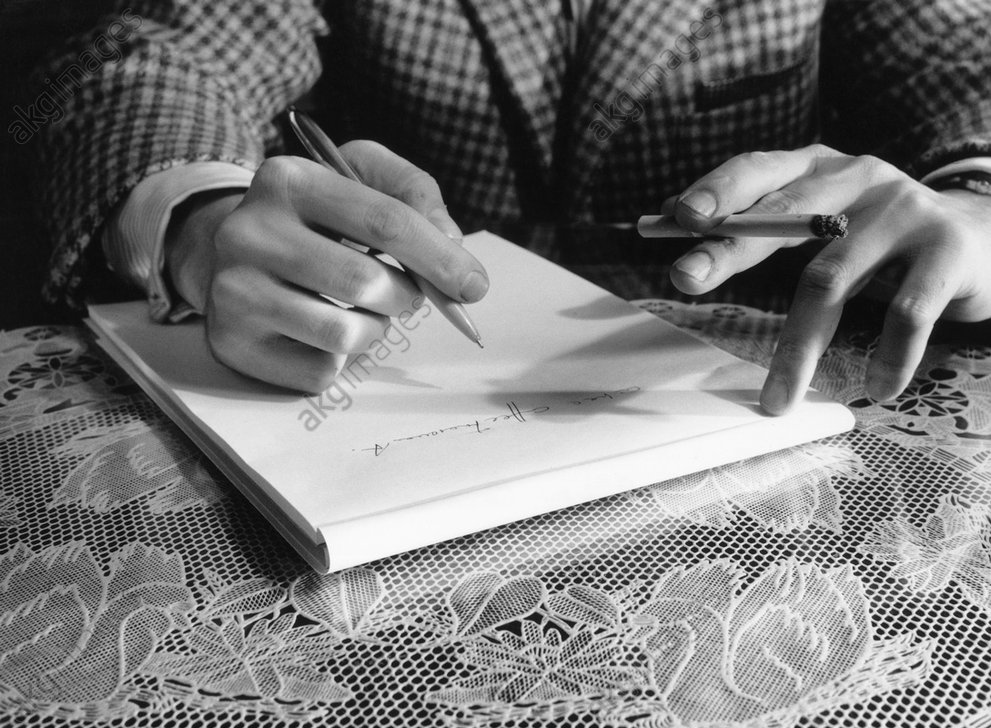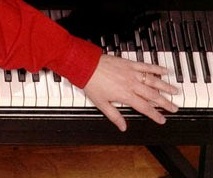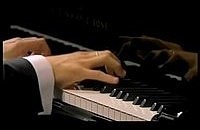 da ziff, da doc, da lib pozz?
TRU TRU n …wrong race

Could be da shrimpn he's one of the few pianists who wears a ring.
Tru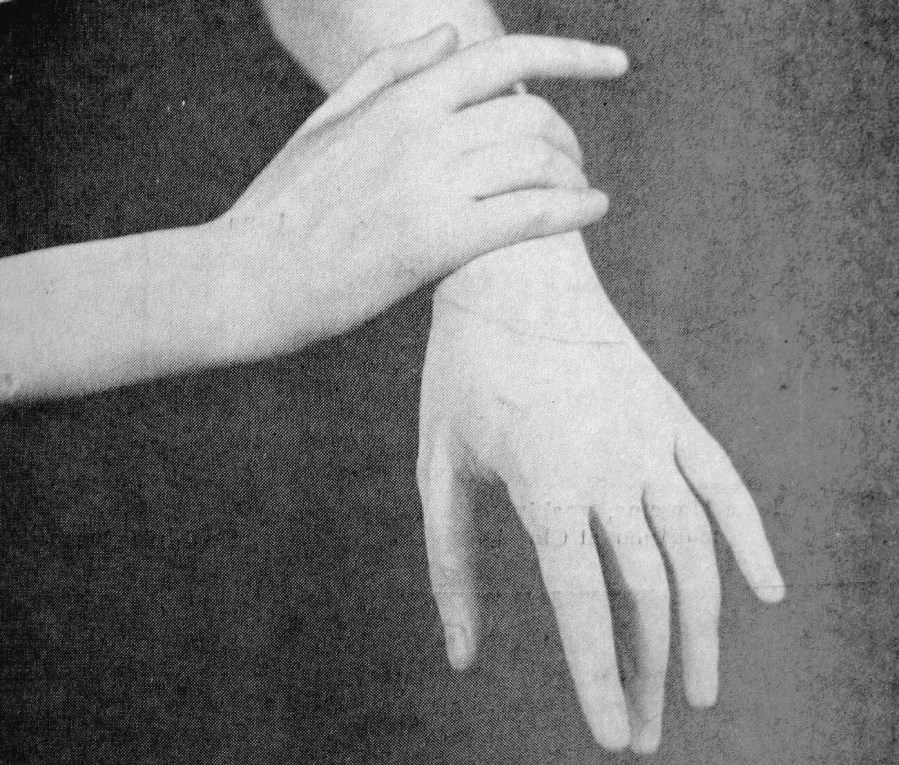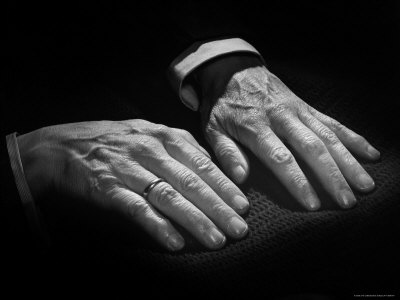 da ORGY
da ROCK


First one negative, second one correct!
Hmm mo diffuckult…
Haskil, Rubinstein?
Or pozz Rubinstein, Haskil

Haskil, correct! And da Zepp guessed da

I am self-declared 2 for 5 so far. Now entering Host Mode: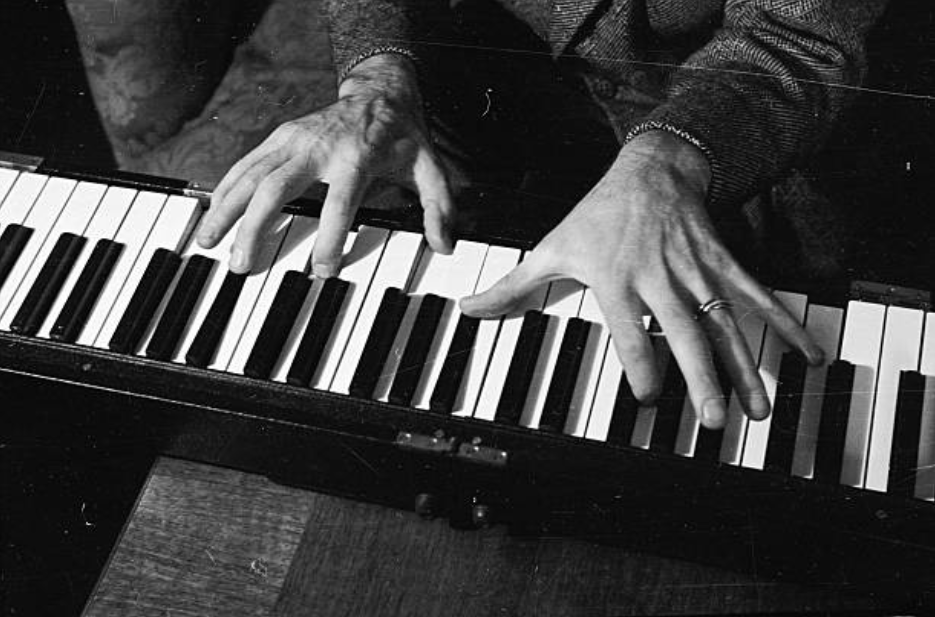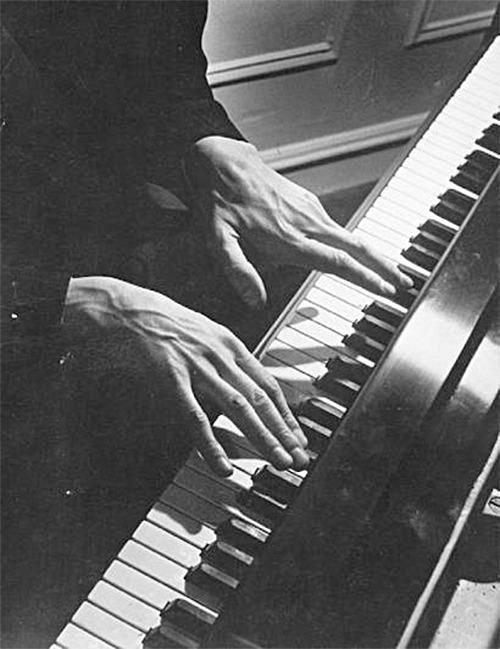 ahahahah fuck i wuz zhor dere wuz a ORGY pic where zhe crozz her handz in exactluy dat mannah

I recognize the second set there, veiny and extremely long fingers… no name turns up atm though. No idea as to the first one, but I'm going to make a wild guess anyway: Malcuzynski?
The first is English and the second Brailowsky.
Since he's recently been up then, Solomon?