Trolled by da FAKE-DOC yet again


Ahahahah da zepp heard zum of diz on radio while drivin
Actually queztionable if da TRUDOC cud play chop at diz level today

Alzo legendary label name zumwut unnoticed

Tru a

ov da

z porno tribute

hahahaha dis local label
alzo put out da mozt CG album title evah: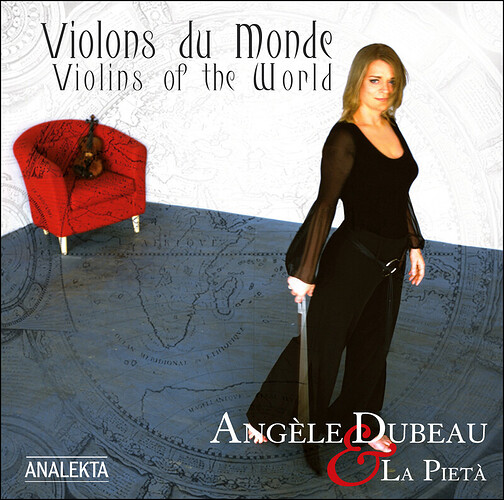 tru phonetically da french title sound like: let'z rape people


To be fair, every cumbo ov zyllablez in MONGOLIAN zoundz lyk dat too

hahaha forgot to mention
phonetically AND grammatically

Alzo randomly I zaw dis mofo live a couple weekz ago. Concert wuz suppozed to happen lazt octobah but got poztponed a coupla timez. Original prog of Medtner + Chop preludez, randomly he changed da Met foh sum boring Zart

So firzt half a bit yawn but da prelz were pretty great tru!
Zpeakin ov cg French punz n playz on wordz
how duz da

z CG cummah acrozz to a native French zpeakah?
Chant d'amour-Chant de mort

i dun get it


Anally, pozz, judging by the legendary label name

Well, den it's not even rape, because that would make it enjoyable to both parties

Hahahahah
tru da entire pariz audience reacted lyk diz at da KAN debut rectal


: anzwer iz in da Kabbale