dat cant speak english…

btw, where's da hofmann u said u wud post???
hahaha rezpec
u can hear da american torturin a defenselezz iraki child in diz
zumthin da origial verzion failz to exprezz

hey k nar, da berezovsky in ur avy has a badass, mofoish grin…respec
:completely n uttahly related to diz thread zeal of approval: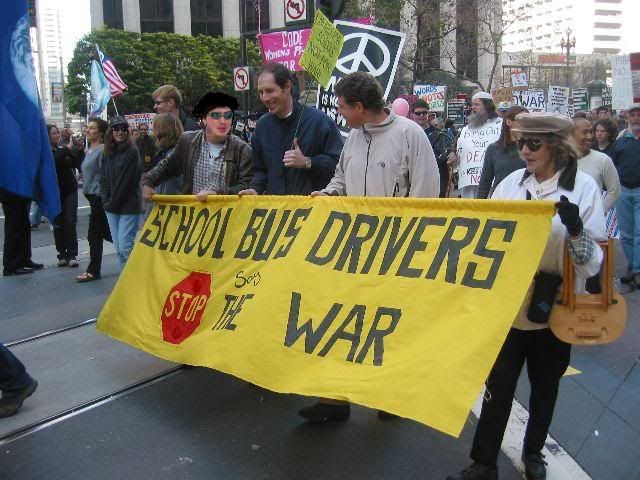 HAHAHAHAHAAHAHAHAHAHAA
dat russianz RAPE DA AMERICAN ANTHEM SHIT!!!
HAHAHAHAHA
I need to find out da CANDAIN NATIONAL ANTHEM

i think itz da muzic from da "blame canada" song in south park
Peace
…and free love
TRU