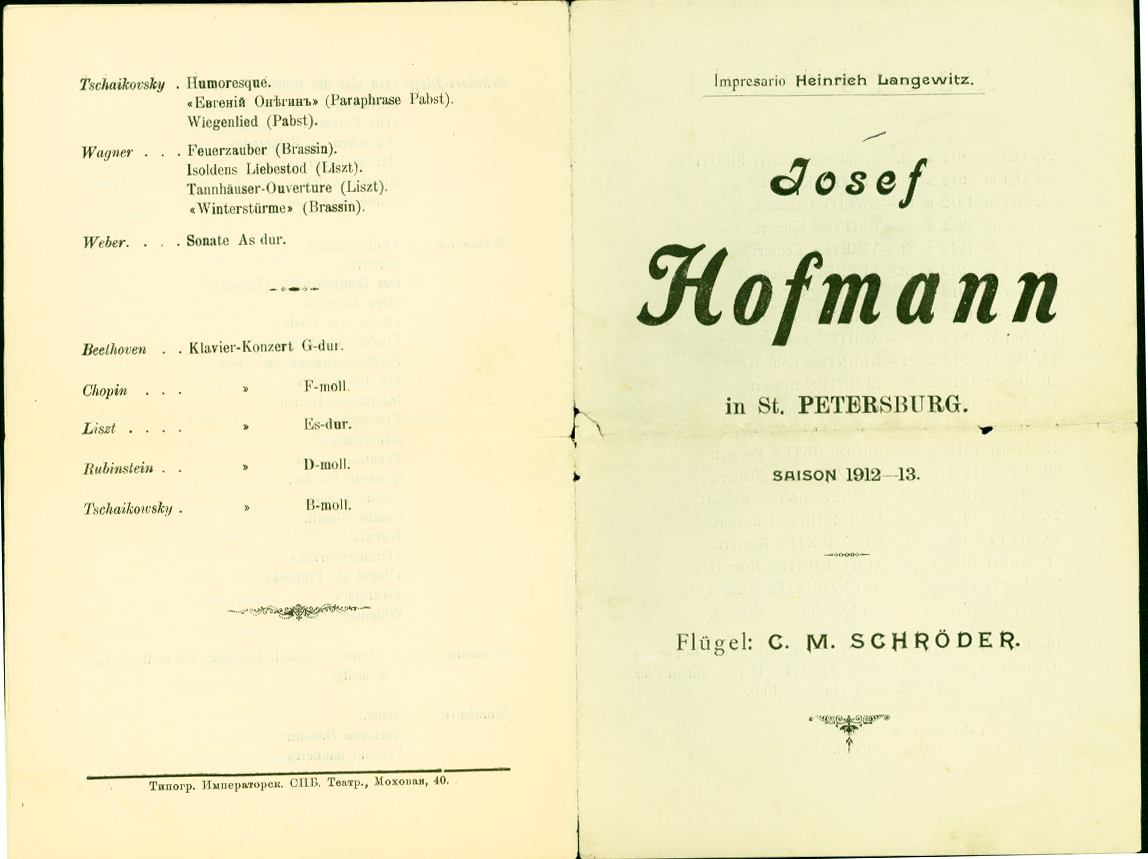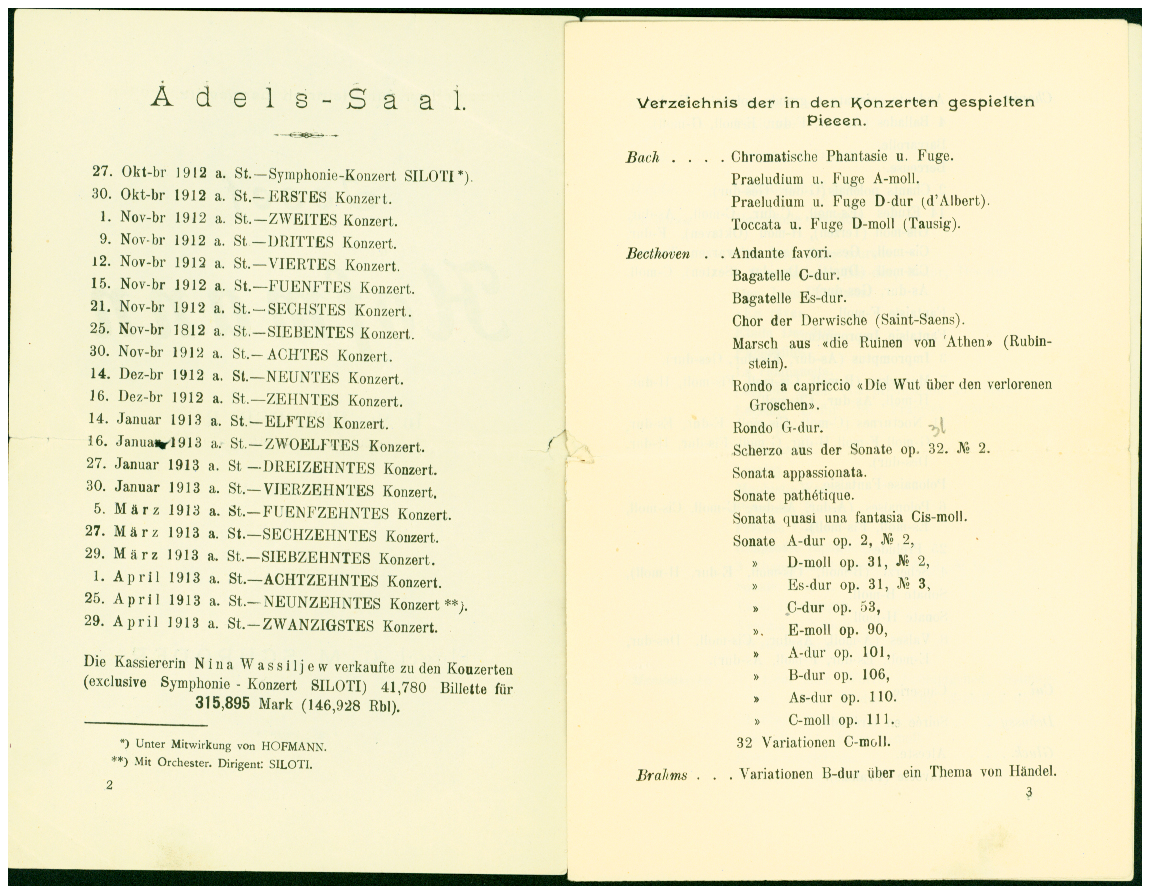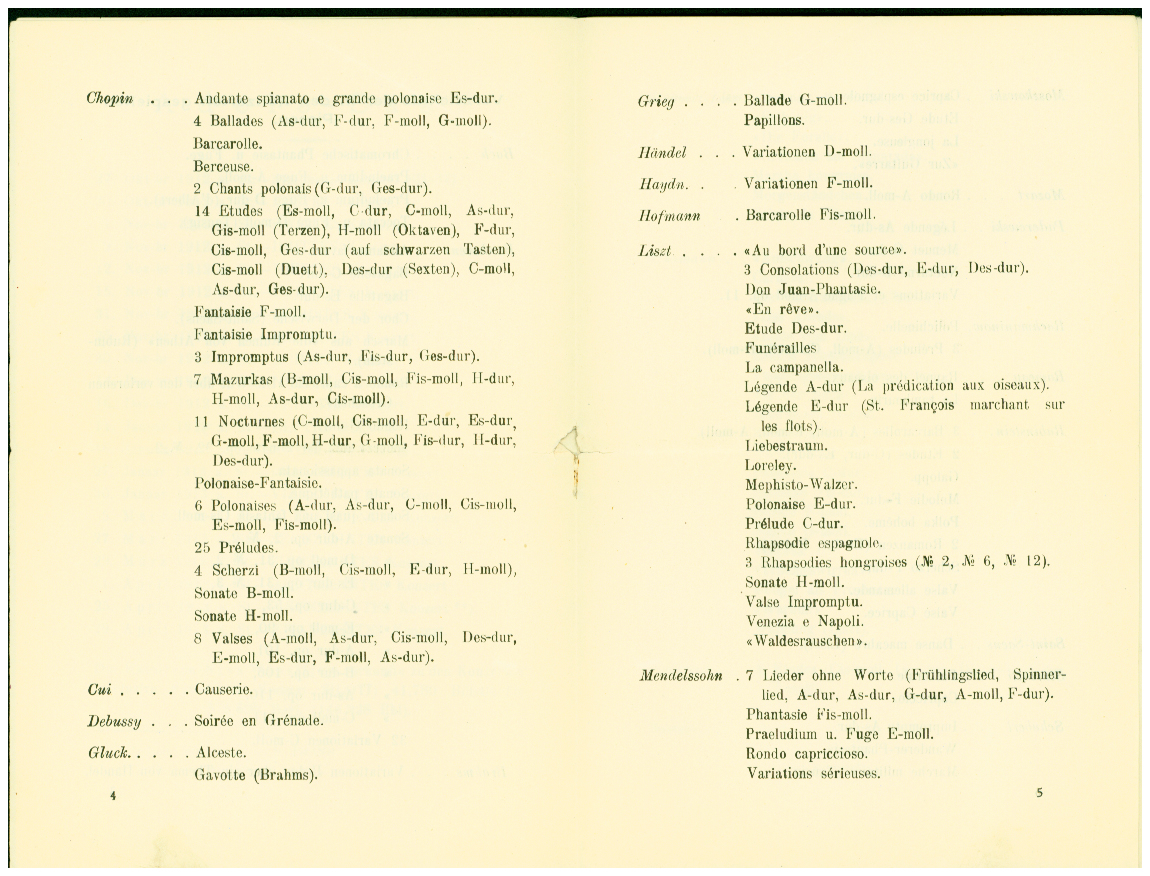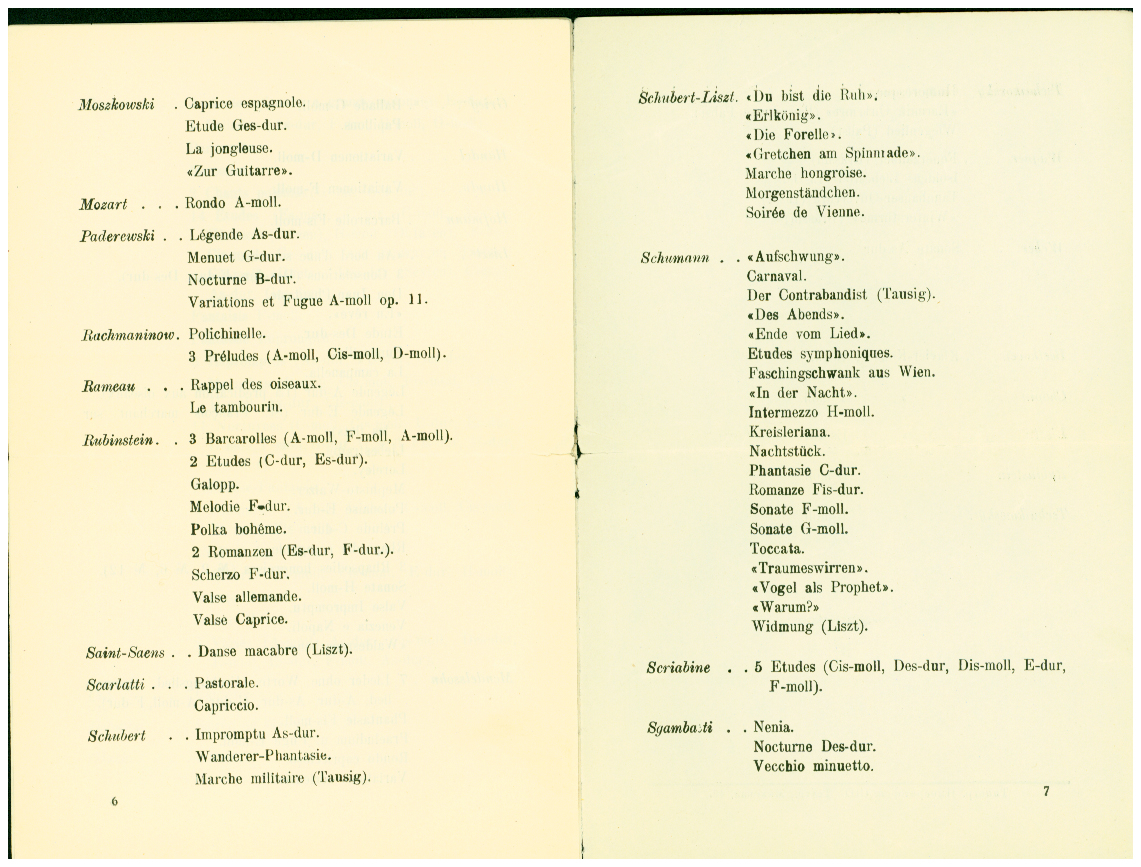 19 year old Hofmann rektal - 1895

- 32 var
Schubert - Impromptu
Weber - Sonata D minor
Chopin - Nocturne in E, 2 Preludes, Sonata 3
Schumann-Liszt - Widmung
Schubert-Liszt - Forelle
Rubinstein - Barcarolle, Contredanse
Interesting.
He was really different from the other Golden Age mofos. More non-legato, objectiveness, epic mixed tech, even octs. Insane accuracy. Great projection and fullness of tone.
Rezpek da selection of trannies.


‍♀
Pretty cool that he had the LISZT BIG MAC in his rep
da chop 25 preludez? explanation pozz?
alzo ahaha da CUI. gonna lizten to doze pad/rubinztein zheeyatz, nevah checked their zolo 88 zheeyatz zhamefully
Pozz da op 28 plus da lone opus 45 prel
Dat one is often labeled "no 25"

diz pozz da mozt ZCRIB-aezthedick zoundin zheeyat of da chop
Tiz hiz b'day today (20-1)…