Heh heh full-length
@ElGordito discovered this. Needs a separate topic! Finally sum Lola RECTAL FOOTAGE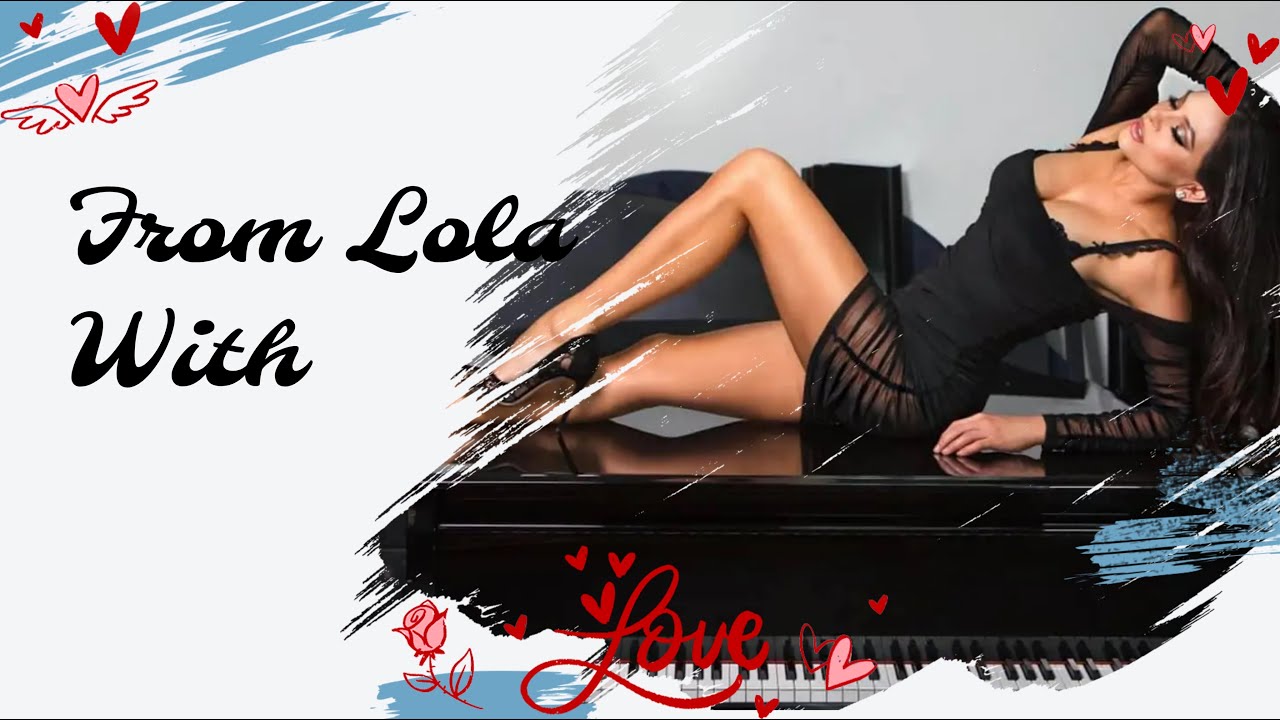 I was expecting da NOVAX to show up!
At least Lola never virtue-signaled the Jabs
Rezpek
This displace Richter in Sofia as my fav recital from there.

Phone sound doesn't do her favors, but she pull huge tone out of that stubby piano toward end. The people expecting river flows, highly confused.
Richter in Sofia probably his best rectal overall
Tbf not as cuntfuzed as they would be after a


river flows.
That outfit looks extremely uncomfortable.
Part of the bare ass riding on that leather… no real power coming from the feet in those heals (no way to really brace the body)
Bench far back, limiting traction n support.
It's amazing she can play in all that. Wow.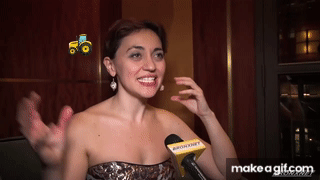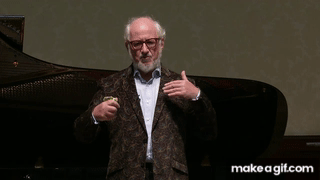 Haha I played sum of this for da trumomma
She's like "what's that?? This isn't in a different style, it actually has zero style"
Lmao. Daiiiiiiiiiim


That's a bit harzh
Ok I guess that only leave da Tractor Milf ("she's an idiot but has nice legs") and Tiffany Poon ("she's pretty") as a Trumomma-approved mate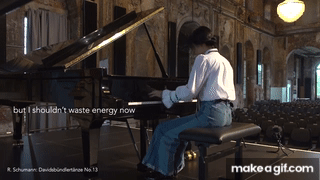 I can't believe there were no prostitute comments.
Haha well she did say she looked like a prostitute (earlier, not for this vid)