I'll start the ball rolling with Reinebringen, Norway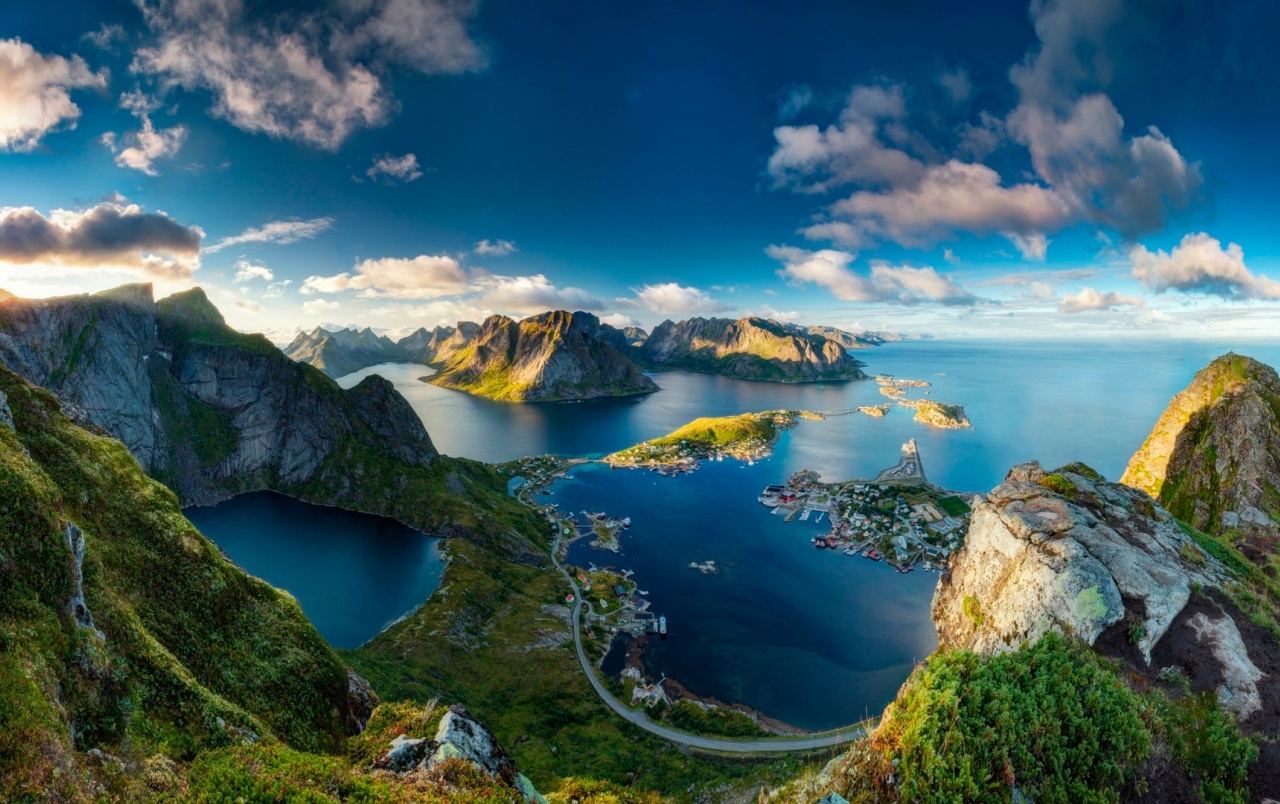 too much photoshop, though I'm sure the normal view is spectacular.
Yeah the filters are a bit fake, just google image search Reinebringen.
Norway actually has a lot of spectacular places
Norway Wallpapers, Wonderful HDQ Norway Wallpapers (Wonderful 28 HDQ Wallpapers)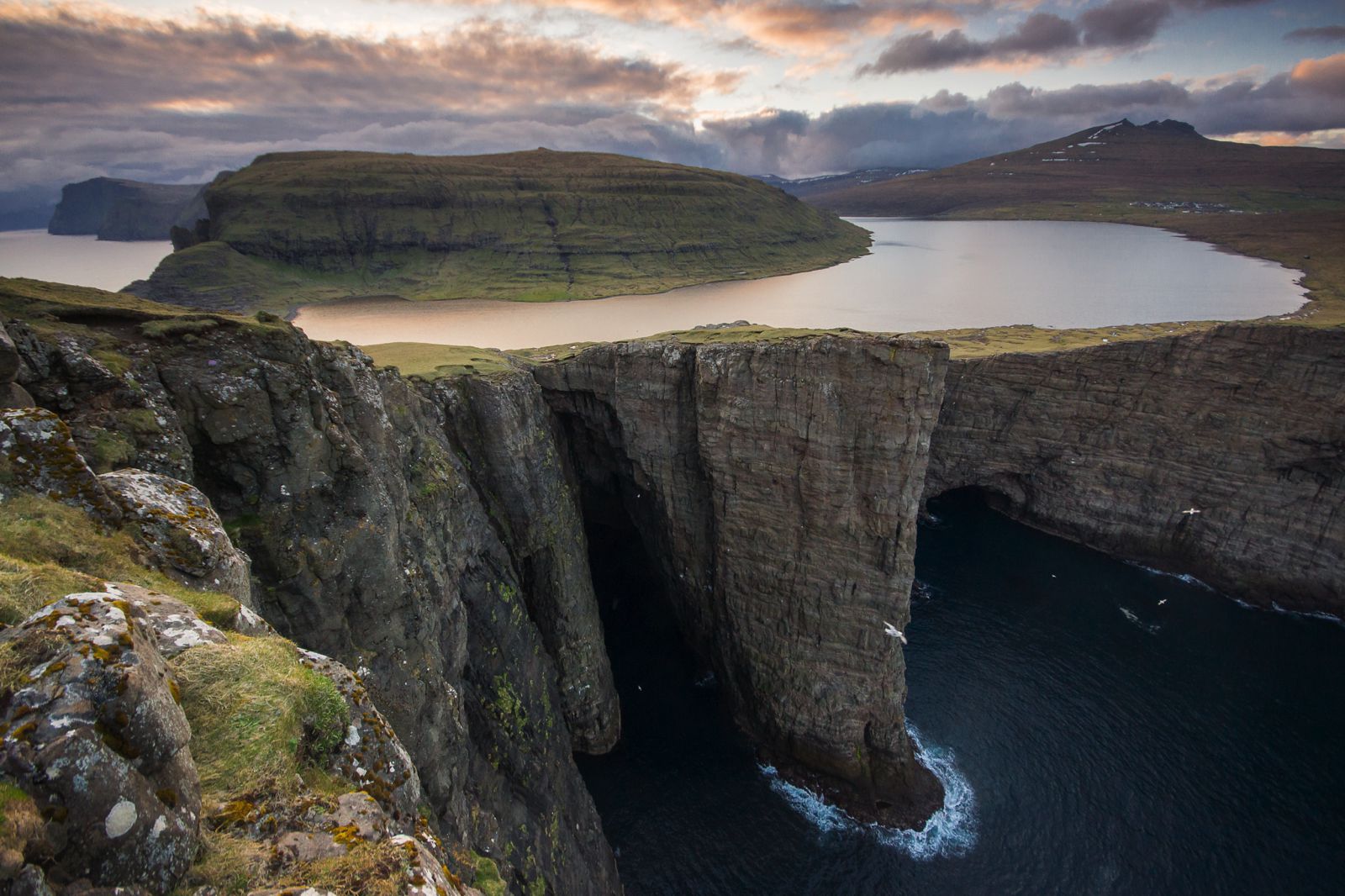 Speaking of Scandinavia - the Faroe Islands have some fucked up awesome views due to the weird shapes of the islands.
Tru, I've been wanting to go to Scandinavia (or at least Sweden and Norway) for a couple of years now, but the plans have fallen through each time and I don't like travelling by myself.
True, the closest I've gotten is having these kind of photos as my PC desktop background

Haha I feel like Brits are some of the least travelled people. Which is why you have so many accents in such a small country. Having said that, I've never even taken the Eurostar across the Channel.
For nature I'd visit Norway in Scandinavia. The landscapes are much more dramatic than the rolling hills of Sweden. Denmark is completely flat. Finland is coniferous forests and lakes. Iceland is where Sauron lives.
Tru story.
True Norway da best

Diz thread iz makin moi mizz
Da nerd

I like da views in Florida n dey remind moi of walking around, glued to ma phone n taking pics to send da Lolita
Also da park near ma house haz epic views any time ov da year
All pics taken wiz iphone.
ahahahaha fuckkkkkkkkkkkkkkk da LOLITA reminizheeeyat in diz thread

Oops…
But tru, da NYC fort tryon park scenery pozz very beautiful
That's cool, we don't get much snow here (though it did snow more than usual this yeae). I like da GoT north of tha wall syle Norway snow and ice. Especially when they have the northern lights.
Oh, da NYC haff equally brutal summers AND winters.
And there is almost no spring or autumn, juz alternating extremes…
I'm used to it by now.
Not good fo da 88…