I get my equipment couple weeks. Its happening!
I was thinking about the proportional relationship between energy level and a cutter moving through wax this morning. Problems especially noticeable in acoustic recs when no sustaining energy other than fleeting sound pressure is involved and problems are amplified by diaphragm mass etc.
Issues that come to mind:
Initial impulses are damped before inertia is built to move through the medium
Once inertia is created, amplitude increases relative to original signal and pre and post state signals of the recording
As energy falls during note sustain, resistance from the wax medium rises relative to available energy driving the cut, causing unnatural fall off in sound.
This is why acoustic recs sound pokey.
I use peak limiting on this aside from bass boost cutting some high freq hiss energy on this test. It is why the sustain seems a bit more natural vs naxos meh original. This only improve part of No. 2 tho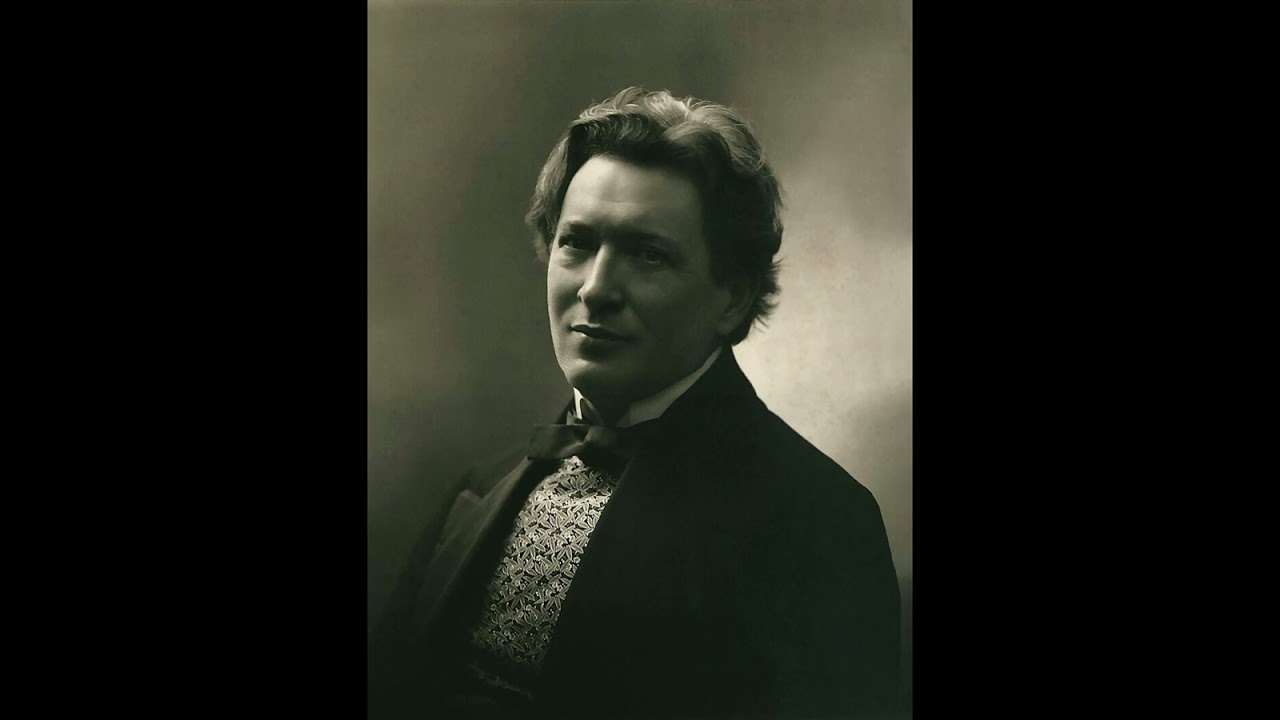 When I get more time I'll experiment with stripping to stems of tonal and non tonal sound and try expanders on problem 1, and compressors on problem 3 to see if it creates a more natural piano sound.