Which piecez arouze da moz RUMBLAH in da JUNGLAH?

Da chop zon2 fun march obviouzly

Fo zum reazon black key octz in da BAZZ can be hit wiz mo force n haf mo effect den da whyt
diz y a bottom Bb oct boom iz da moz powahful raw oct on da 88
Mo den a bottom A oct becuz yo brain regiztahz a danger ov rapin itz pinky finga if u blazt n mizz da A, zo automatically putz da brakez on

Ahahahah diz analyziz iz correct in regardz to academically recognized styleez of 88 playin where accuracy n avoidance of injury r top 2 prioritiez
Dizregardin diz, u vil find dat any white key oct in da bazz can be attacked wiz juz az much fury az da low Bb oct
uzin a clazzik zepp rape move known az da CAMEL HOOFZLAM
(Term coined by da TRUMOFO tru

)
Haha I haf actually zeen da DONGAH fingah octz wiz a 543-1 combo fo gensui ztruktural zupport

But he ztill raped himzelf, pozz needz to try da

Ahahahaha da 345 structural zupport iz a legit tech
But fo maximal RAPE potential da zepp ztill recummend da

HOOFZLAM:
7'00 to 7'30izh tru

HAHA fuck tru a gensui move
Da DOC climax ov hiz JEFFZKI improv caddy alzo:
Diz raw double forearm ZLAM tech a zumwut unda-uzed tech


HAHAHA TRU diz clazzik
REZPEC da DOC forearm perfect horizontal evennezz

Da zepp perzonally prefah da raw elbow attack fo greatah cuntcentration of force in a zmall area

Zhorly da mozt legendary practizhonah of da CAMEL HOOFZLAM, taking it to nu levelz, is da ORAGEMOFO.
3.52
HAHAHA TRU da ORAGEMOFO make da zepp look lyk he iz afraid of gettin hiz flu zhot

HAHAHA mannnnn
Da zepp himzelf dun fear da occazzional cracked nail or zkin rip, but he dun try to
Actively break hiz fuckin handz tru

Hahaha dat move!
Daiiim!
Legit!
Da moz wikid bazz?
Da Scrib 8-12
Pimp ball 2
da HO ztarz n zheeyatzz

Change yo profile pic, mofo
How about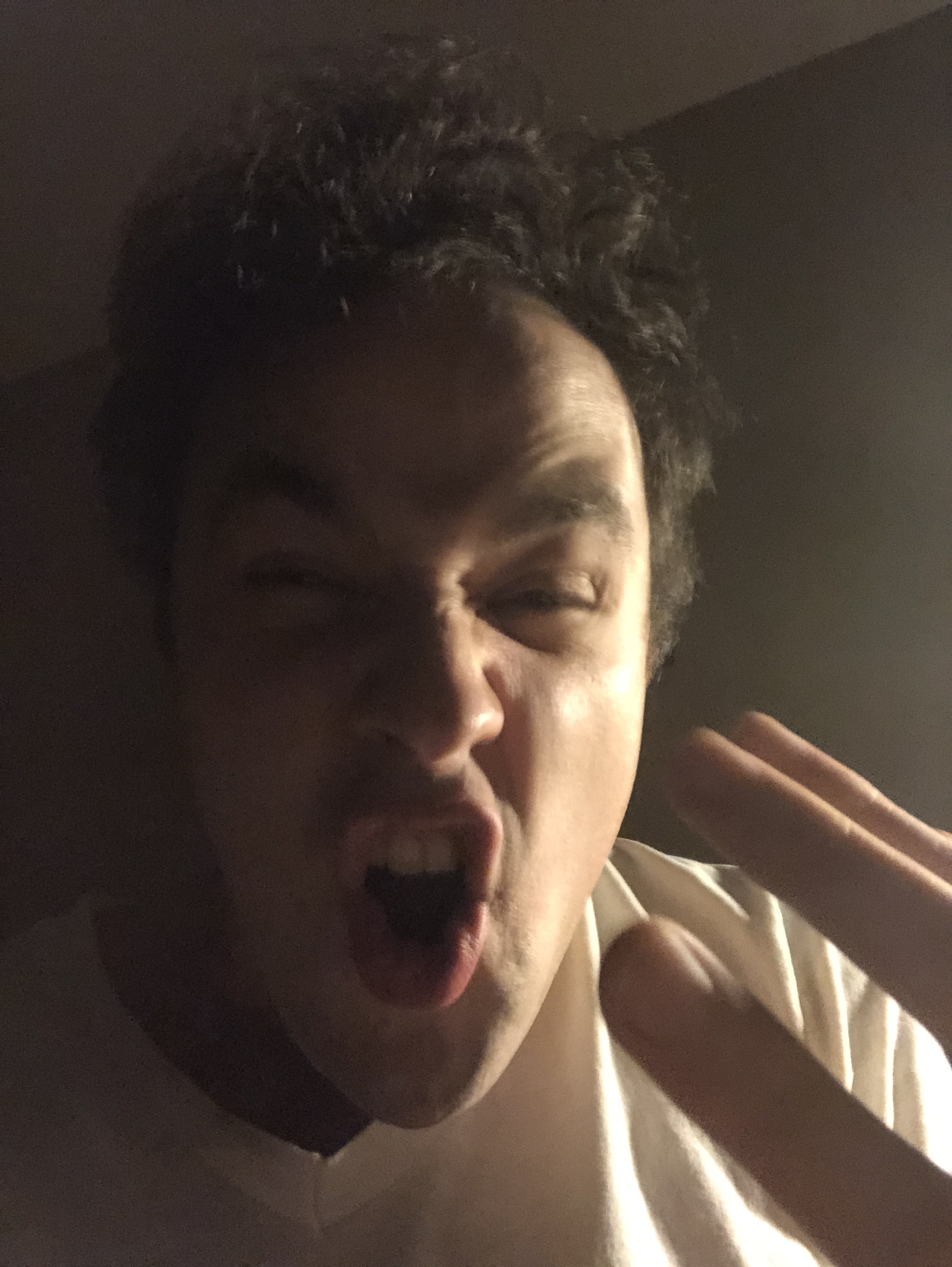 Most surprising hoofslam/karate chop was Michelangeli in Beethoven 5… that guy so uptight… There a czerny fisting book or something?
I always thought da first entry here at 1.19 had wikid bass sound, ezpezially for mono. Also my fav rec of dis.

The Hoffa left hand thwacked below and da ho repeated 3rd mov bass chords from 1980 rach sonata - the version the didn't neuter in remastering - that hissing clangy one with explosive low end!