I mean its quasi raped on a busted piano, but I'm really enjoying this so far.
Oh come on
It's not even 3 hours long!
Why he play this program? He's a nice natural player but some of this not in his wheel house. Mazeppa worth checking out @da_zepp 's ghost
21st century is nuts. Gotta face the fact that so many legendary recs exist when you attempt a masterwork
Yet… Hey, millions of women parade their nude bodies online and they are cool with being compared to "top pornstars"
It makes sense…
True if he did this even 20 years ago would be legendary. Now I'm picking apart his closely mic'd feux follet like a french king.
21st century a bit stupid, frankly.
But self-releasing recs/renting halls etc more affordable than ever.
Plus there is the internet. Type shit all day! Do stupid incriminating shit on video… act like a moron. Jerk off!
Life's good.
Jerk off at work now that everybody do things through screens.
#toobin
jerk off while browsing ebay.
Dunno, maybe its good the AI is taking over starting today.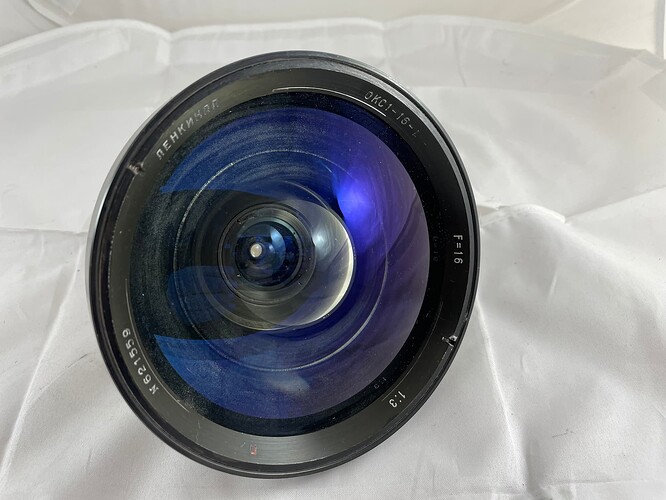 Look at the wide front lens element on that 4.9 pound PL mount slut
Only a handful of these were made btw. Arrived tomorrow
(I tend to wank to shipment progress data)
da

nude TEz cummah? please

The income she could make in 40 years after releasing NUDE TE's pozz less than a one hour escorting appointment
Listening to da

early Hungaroton Blackokirev Islamey
Yo if I posted something similar on here mofos would be like "Daim diz a bit raw and slow"
Also hilarious how many people worshipped da "Fiorentino" Islamey which was in fact a sped up Kuzmin rec LOL