Am I the only one that didn't know they had audio up?
Turnip pretty good.
The Alfidi Rach 3 Rubinstein was hot on.
Woh…
Rian de Waal raping prokofiev 7th sonata.
Duchable… some ravel
Also I believe he was working as a chef in paris at the time with the help of a cartoon rat.
OH dang no sound…
Randomly… this is the best looking man I've ever seen. Not sure why…
Da Petrov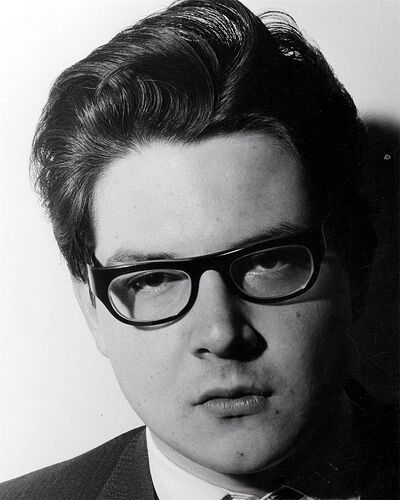 FUUUUCK A Bartok Concerto No 2
Da Tru should post on tubeways.
Some Lazer Berman I didn't know before. Its also mislabeled
Da Mickey final program a bit debutante drawing room aside from liszt
Final (29/05/1938)
EDVARD GRIEG Concerto in A minor op. 16
GIUSEPPE MARTUCCI Thème avec variations
FRYDERYK CHOPIN Scherzo n. 2 in B flat minor op. 31
FRYDERYK CHOPIN Etude in C sharp minor op. 10/4
CLAUDE DEBUSSY Reflets dans l'eau (Images I)
FRANZ LISZT Polonaise n. 2 in E major
CHARLES SCHARRÈS Scherzo Fantastique
Arturo Benedetti Michelangeli
Andrei Nikolsky was stunning!
It sounds like Glenn Gould's recording.
Looks like John Ogdon without a beard.