I read that as Whorey Fish
unzips

RIP to tha legend!


firzt zheeyat i heard by him wuz tha WOOKIE in tha rectum comp playin tha cotton mill bluez n wuz floord by how legendary a zheeyat it wuz - altho thinkin about it i heard tha mofo unitd in tha doc zupahvirt doc befo then
mo than eva now we zhud cunzidah tha SDC mofoz unitd collab

Damn, already slammed on Twatter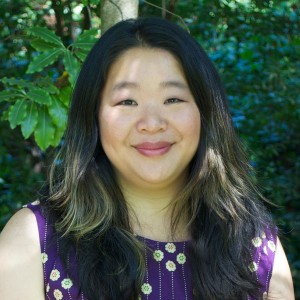 Hmmmm
Maybe he did, maybe he didn't. but I suspect he didn't hit on da fat biatch in da pic above


Did you assume her gender?
wait there are heterosexual american composers?
This doesn't check out.
Very sad news. He was always my favorite contemporary composer and one of the few I've found enjoyable.