i randomly wanna know something… !!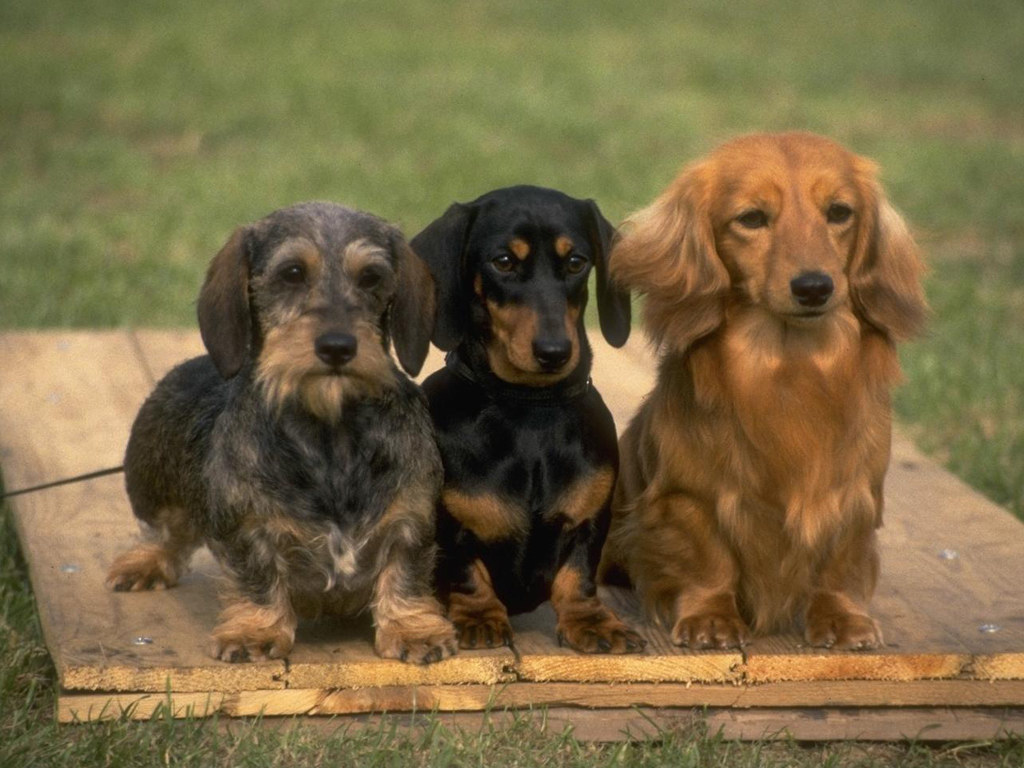 ic


azk away
who iz u randomly , two factz made me interested:
1.persian???
2.fuckin 20 sec vid of prick 2
Dere iz anotha "persian mofo" on dis forum ->
-> -> -> ->
->->da ramrod
i be da shaga!

fuck it , i need some specification … since im half syrian and now living in Poland to study piano , what is u iranian doin in da UAE ??? and fuck it y do ya play da prick 2 at this age ??? uve got msn ?
hahahaha man zupahstar whtevah u do dun change ur avasheeyat evah again. tiz tha moz legendary it hath evah been righ now.
who th fuck iz that mofo ne way?
respec

haha tru … rezepec … i alzo tink tiz legendary az hell itz da Immanuel Kant da philosophah of da sdc supposed by moi … haha dayum … reallu kanty legend isnt it … rezpec


hiz head haz a wikid shape

da thread is runnin out of subject … da main perzon here now iz da SpeedShaga … tru … i wud like boning infoz about him