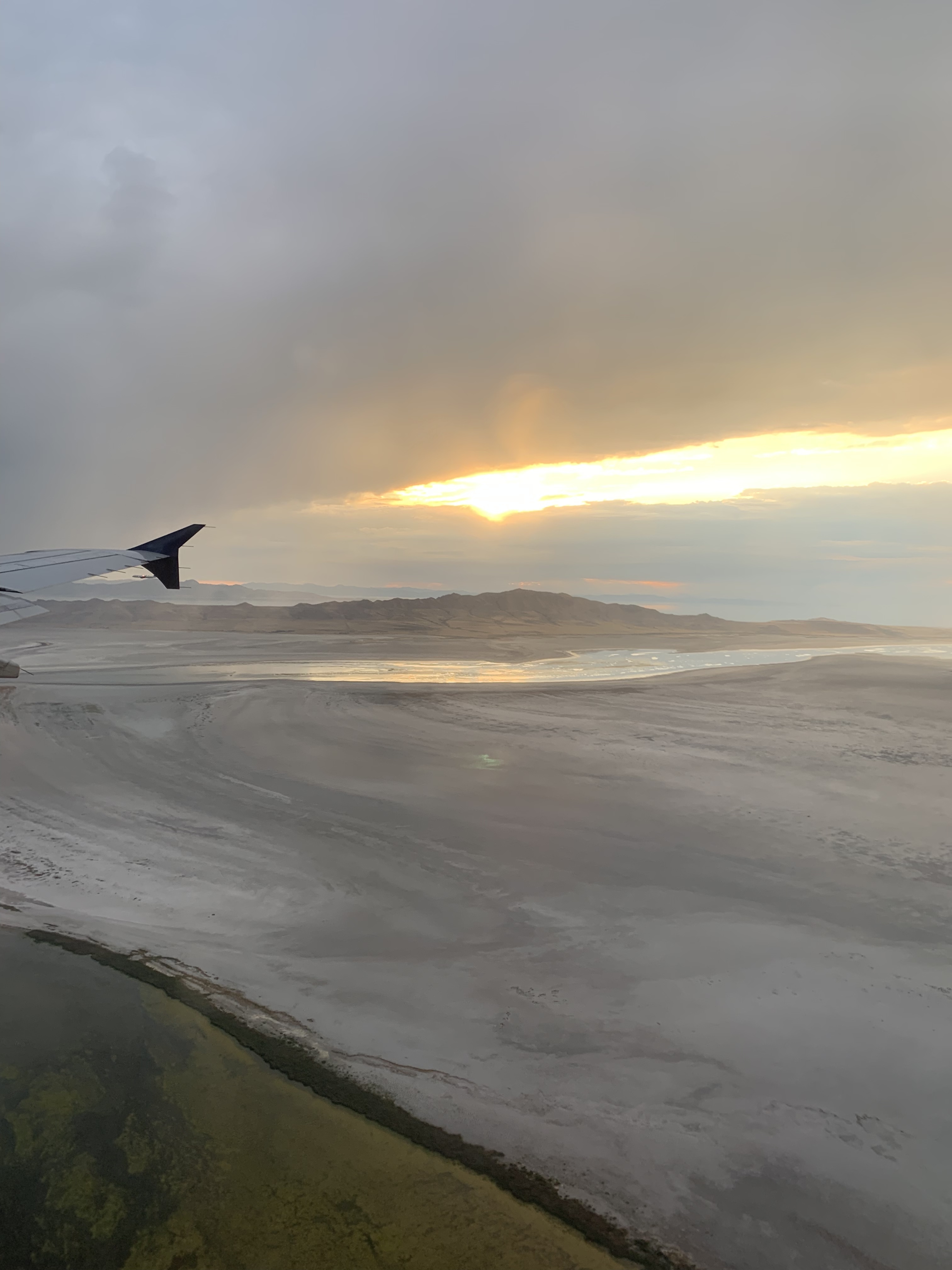 Mormon magic gone wrong
Is hiding somewhere
Down into da flat earth abyss
As I land thundershowers. Everybody happy for some reason. Does that make me a diety?
Yes you are absolutely a diety
Is a scientific coincidence, and my penis is small
As long as you're bringing cooler weather, I'll worship you as a rain diety [sic]
One of my divine powers is clearly not spelling. Oh fate! Dare you plot against my divine phone screen touch keyboard? I shall strike you down with thundr!
I used to live in SLC, would go to Primus and punk concerts at Saltair
Three day aftah high school I drove to Park City with 3 buddy's and moved there