Richard Clayderman
Ludovico Einaudi
Da correct ansah is da


!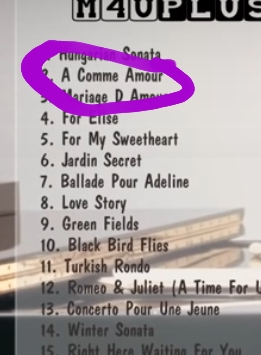 Hahaha da @Ashley_Tervort Comme haff a fling with da Claydamofo?
Ahahaha da CLAYDADONG iz da TRU moizt n alzo zum zepp childhood 88 memory zo
Tru

Clayderman is cringey. Einaudi is just boring.
I'll take boring.
I will say that cringey becomes boring after awhile, and boring becomes cringey after awhile.
This is my take on it:
Clayderman is a downgrade in music; if a student listened to a bunch of music from the greats and tried to play it from memory it would sound like Clayderman.
Einaudi is a de-evolution of music; if all of the great music and musical knowledge suddenly were destroyed, the first attempts to make music again would sound a lot like Einaudi.
Minimalism is nothing like early music. And Einaudi undoubtedly has more depth than Clayderman, since the only way Clayderman knows to mimic depth is through sentimentality… hence the cringe. Sure, Einaudi's minimalist works are pathetic compared to Glass, Reich, Adams, or Richter… but at least it strives to be art music. Clayderman is pop trash.
There are a couple of Einaudi recs I can tolerate. Not so with Clayderman.
This poll a bit. Would you rather be raped and shot or burned alive…
Ahahaha zhorly deze 2 drazdickly different optionz

Raped n zhot pozz an even bettah deal den cluelezzly dyin in yo zleep

Burnt alive, fuckkkkkk who wud be inzane enuff to prefah diz?

I dunno if you really want to feel most alive before you die and also really appreciate the release of death. Not for me tho!
DAYUM!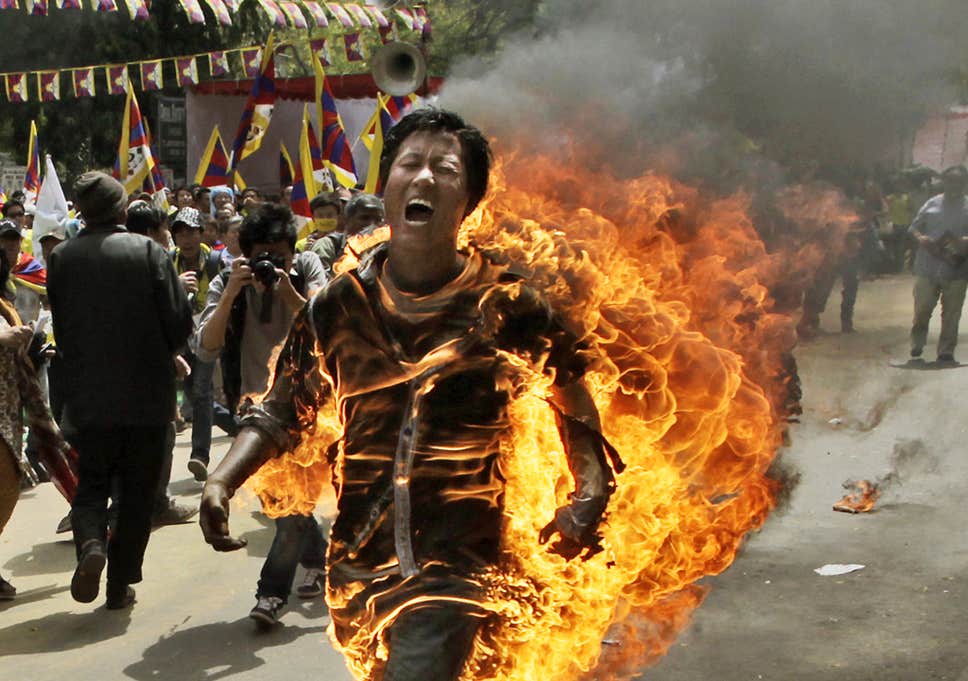 And you would claim to know what Stone Age music sounds like?

Obviously I have no clue and this is all in jest but my point is that repetitive 4-chord pieces are as harmonically primitive as anything else I could think of.
Da claydahdong is cheesy as fuck but Einuadi is firmly filed in my kuntz foldah.
Hahah dats rite
Ma offspring can win a lawsuit if I get lucky
Deafness should be an option…
Baaaam
See? That's the kind of QUALITY POSTS we need!
Hahaha wiff da Einaudi u cud at leazt uze it to remembah zum CG moviez thru ozmoziz.
Wiff da Claydadong I wud juzt get PTZD
.
.
.
.
.
.
.
.
.
.
.
.
.
.
.
.
.
.
.
.
.
.
.
.
.
.
.
.
.
.
.
.
.
.
.
Pozt Traumatic Zepp Dizordah