Post some awesome examples!..I'll start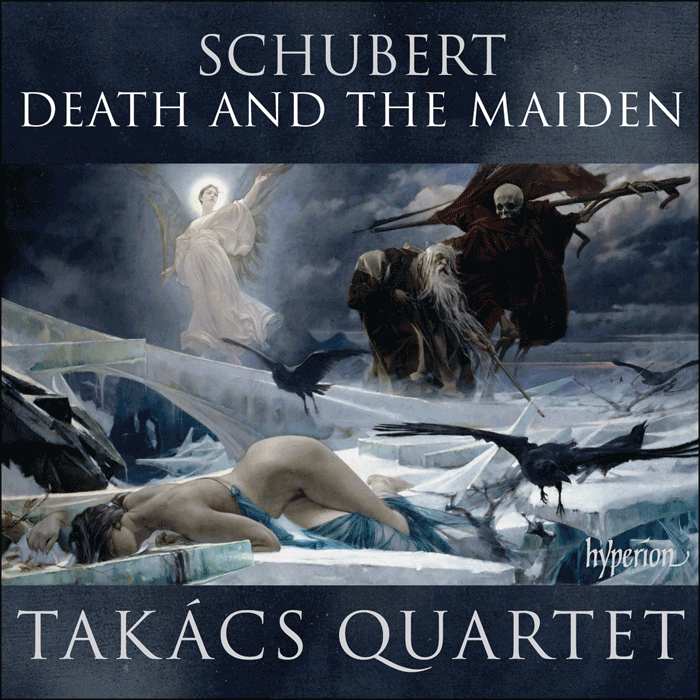 obviouzly da FEZTIN BOB MOFO rececnt IMPRO ALBUM covah

Hahahaha zepp.


blushez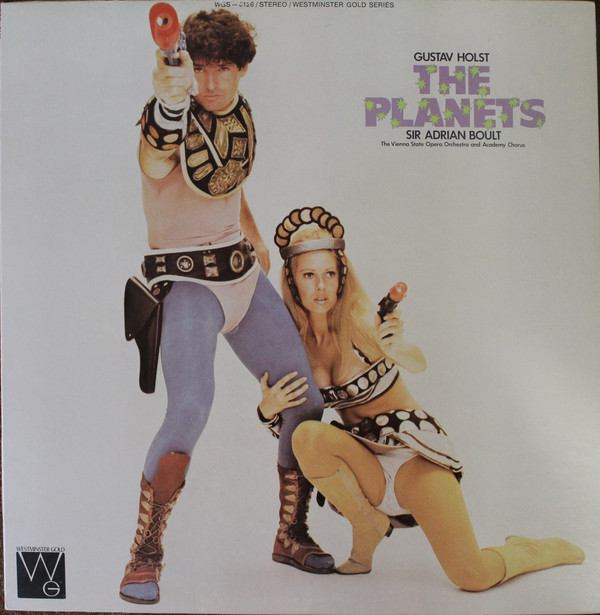 Didn't know Sir Adrian was so naughty

???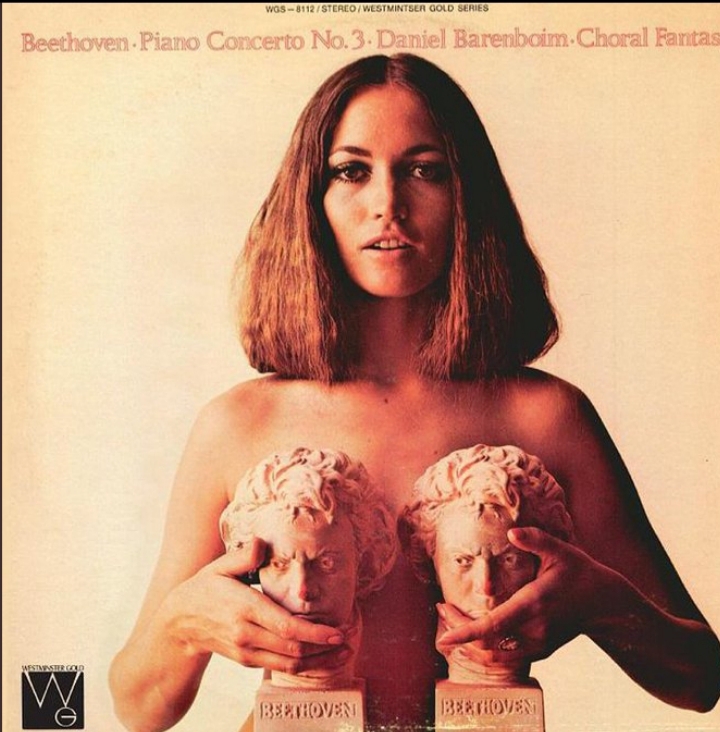 Well why not! Haha. She looks lovely

My knee jerk reaction is at least to buy the statues

den azk fo album covah rezhoot
Aha dis plan pozz more sophisticated den da average brotha chatup routine

AHAHAHAHA
da BAREN 100% a WEINZTEIN level mofo

Looks like da maiden n da impendin rape.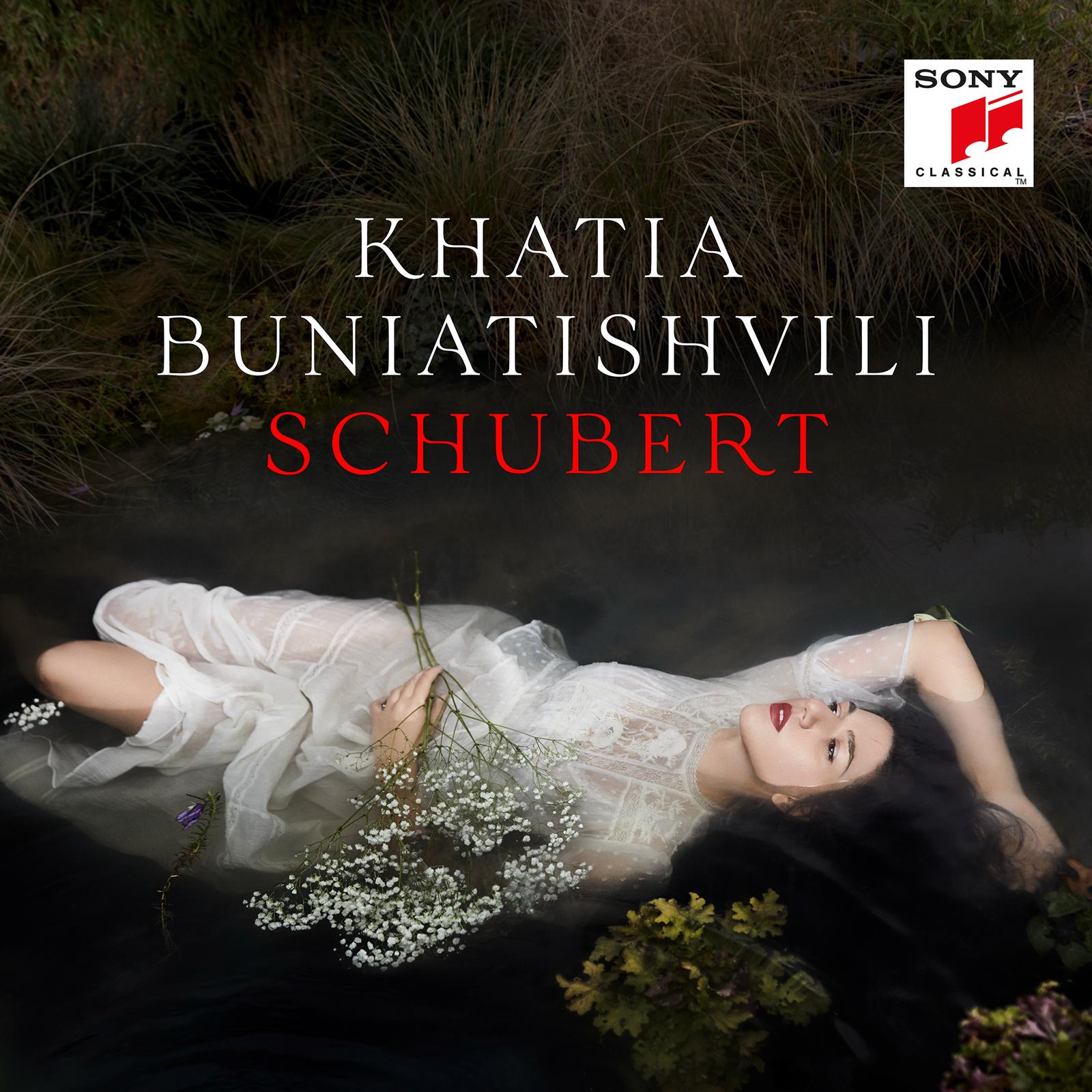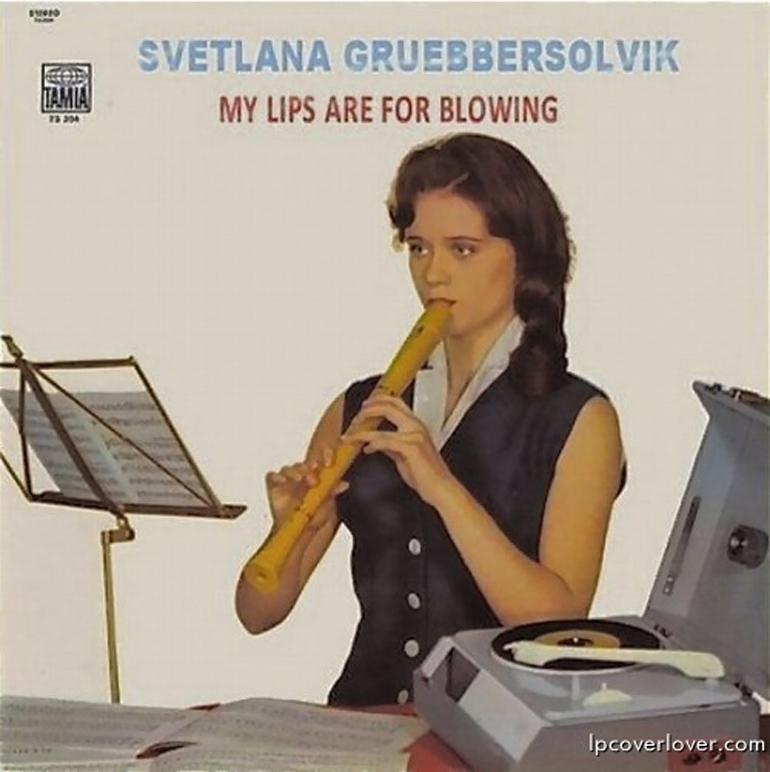 You've got to be kidding

Dis cg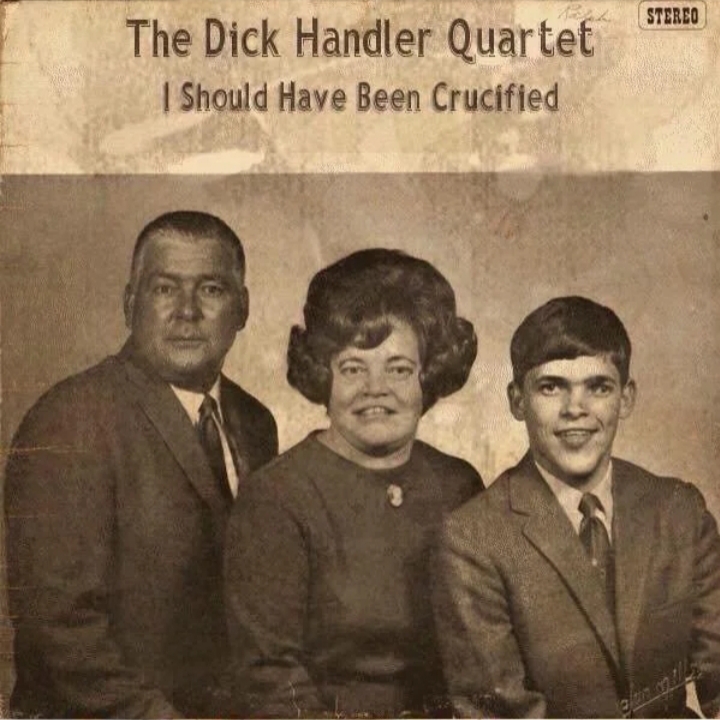 This thread legendary. this one a quiz - not sure if true but can anyone name who designed this album art?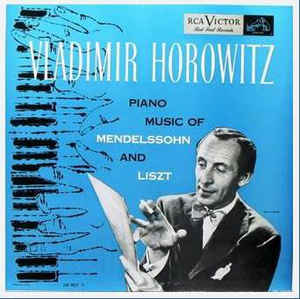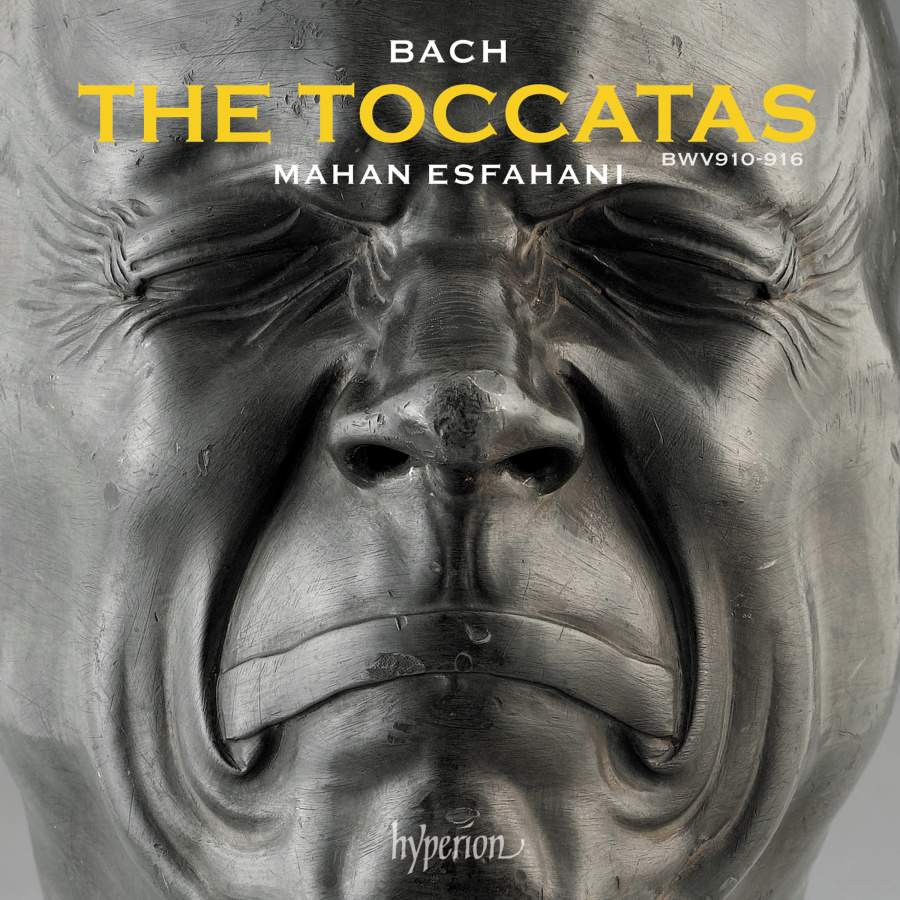 dead body dumped in the fen?
Forgot to give answer to this quiz. Was Andy Warhol
Ah, dat OCTOPUZ-like arm!